Lawyers' appeal to meet with Öcalan rejected for the 758th time
The Turkish state continues denying access to Kurdish leader Abdullah Öcalan who is held in aggravated isolation.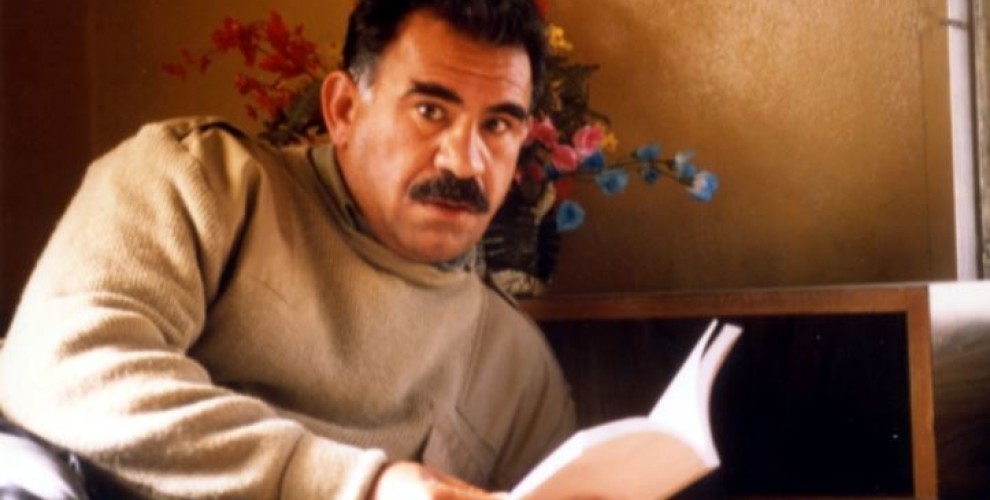 Kurdish People's Leader Abdullah Öcalan's lawyers Rezan Sarıca, Fuat Coşacak and Nevroz Uysal filed an appeal with the Bursa Prosecutor's Office for the 758th time to visit their client in İmralı Island Prison.
The appeal has been rejected on grounds of "Restrictions against convicts" listed in the Execution of Penalties and Security Measures Act No.5275.
Appeals by the Öcalan's lawyers have been rejected regularly since 27 July 2011 by the Bursa Chief Public Prosecutor's Office, citing excuses like "bad weather", "broken boat", "boat repairs" and "State of Emergency".