Lawyer Uysal: No answer from international institutions on Imralı
Kurdish People's Leader Abdullah Öcalan has been in isolation in Imralı Prison for 20 years. The Turkish state has tried to justify isolation and the inhuman and degrading treatment of Öcalan under the so called 'Imralı Execution Regime'.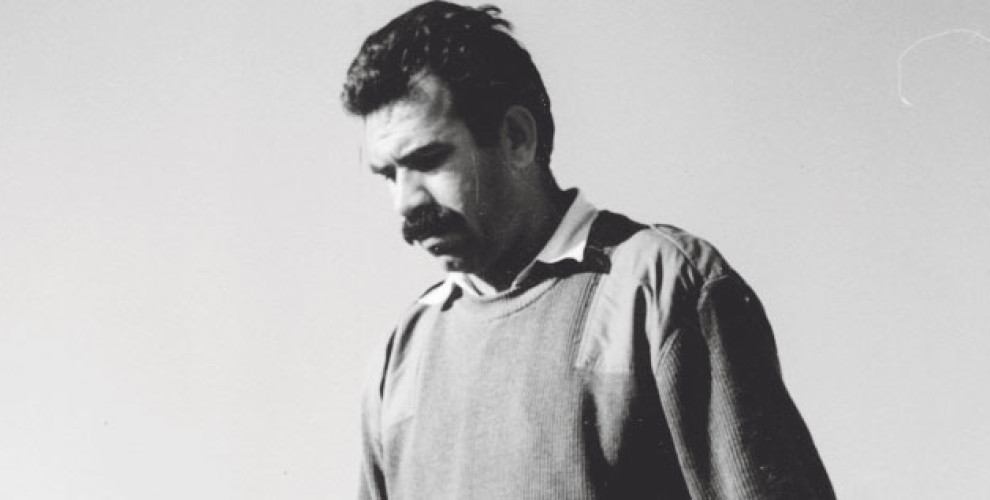 Lawyers from the Asrın Law Office followed the legal process regarding Öcalan and tried to call for the respect of international law, but ultimately the issue of Öcalan's detention fell on the Turkish state and the international institutions appearing to act as a party to the Turkish state.
Newroz Uysal, lawyer of the Law Office of Asrın, spoke to ANF about the legal process complaint involving Kurdish People's Leader Abdullah Öcalan, and said that this was still in the Bursa Execution Court, Constitutional Court (AYM) and the European Court of Human Rights (ECHR).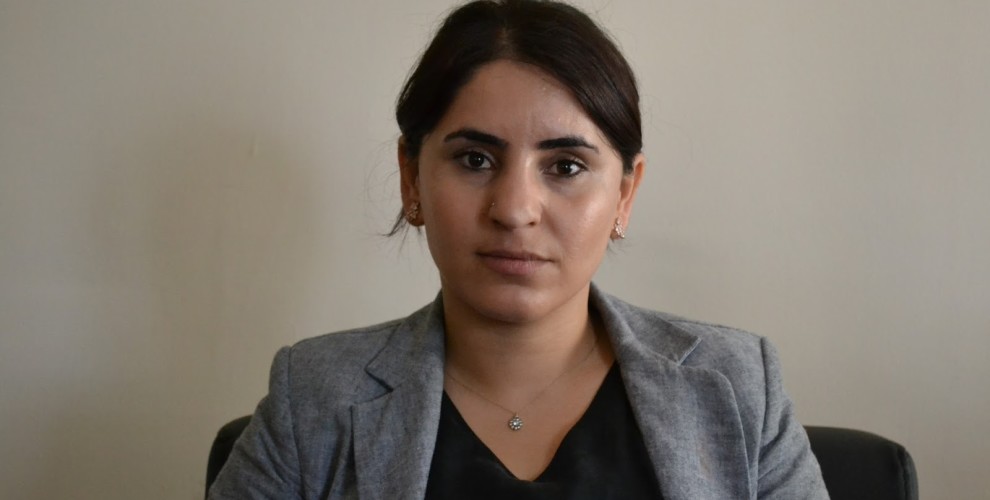 20 years of silence
Uysal said: "This 20-year process tells the story of both the prison conditions and the political dimensions specifically created. Despite the resistance of Mr. Öcalan, these 20 years have passed under international silence. This silence involved the CPT, the Council of Europe Committee of Ministers and the United Nations.
What is very clear is that the actors involved in the period from 9 October 1998 to 15 February 1999 have continued on their way with the same purpose but with different methods during all these 20 years."
Uysal added: "20 years ago the capture of Mr. Öcalan aimed at leaving Kurds without leadership. Today the policies carried out show that the aim is the same. From 9 October 1998 when Mr. Öcalan left Syria and went to Athens, Russia, Italy until his abduction in Kenya and his transfer to Turkey international law remained in a limbo. International institutions did not see what was going on as a conspiracy and abduction and they are still not seeing it 20 years on."
Lawyer Uysal continued: "Our office has been looking after and taking care of all issues concerning Mr Öcalan, from visits with his family to legal applications, objections, applications in the international law arena and diplomacy. This 20-year period is actually a history of legal struggle for the lawyers, since Mr. Öcalan was arrested in 1999.
His detention period was extended, he was not allowed to meet his lawyers. We have not been able to meet with him for 8 years, and we have no news from him in 4 years. We are making applications constantly about this legal case."
Ongoing applications
Talking about ongoing applications, lawyer Uysal emphasized that there are many applications still waiting for an answer in Bursa Enforcement Court, the Constitutional Court and the European Court of Human Rights.
Case to European Court of Human Rights
"We have to take all our legal proceedings without Mr. Öcalan. - said Uysal - The last four years we have been presenting applications based on non-formal interviews as we haven't been able to see him.
Since September 2018, lawyers and family visits have been prevented due to various disciplinary penalties.
We have protested against those in the Constitutional Court, where there are also applications regarding the ban on letters imposed on Mr Öcalan.
We applied to the European Court of Human Rights on a number of issues 8 years ago but had no answer so far."