Lawyer Karabulut: Murder of Kurdish family in Konya favoured by impunity
Abdurrahman Karabulut, the lawyer of the Kurdish family murdered in Konya, said, "This is an openly racist attack. The perpetrators took courage from impunity."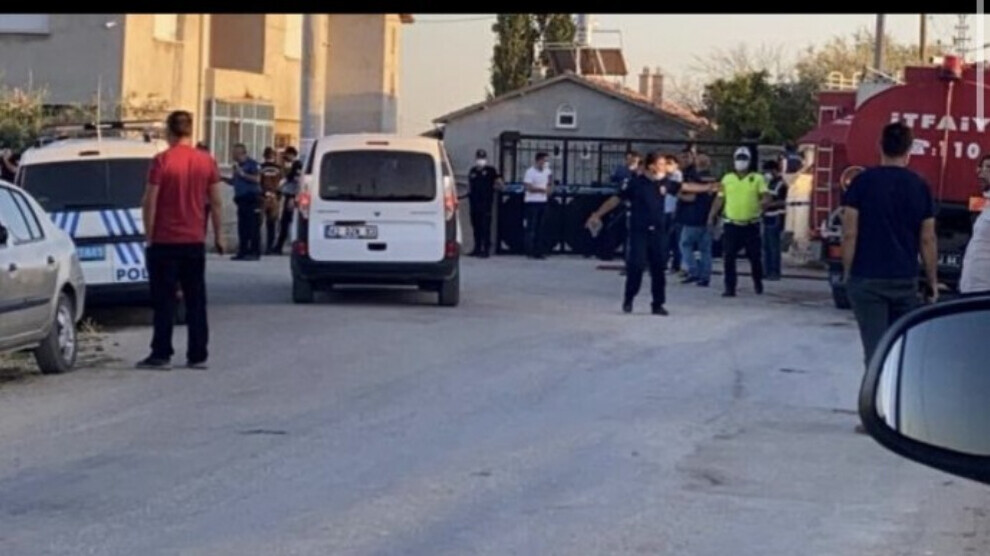 An armed attack was carried out on the house of the Dedeoğulları family living in the neighbourhood of Hasanköy in Meram, Konya. The attackers murdered family members Yaşar Dedeoğulları, Barış Dedeoğulları, Serpil Dedeoğulları, Serap Dedeoğulları, İpek Dedeoğulları, Metin Dedeoğulları and Sibel Dedeoğulları. After the massacre, the attackers set fire to the house and fled the scene.
Abdurrahman Karabulut, the lawyer of the family, said their clients had been attacked by a group of 60 people before. Speaking to Artı TV, lawyer Karabulut said: "The family was first attacked by a group of 50-60 people on 12 May. 7 people were arrested. However, one or two people a week were quickly released until nobody was left in prison despite the demand for new arrests."
The lawyer said that the attack was a racist attack and added: "They took courage from impunity. Three hours ago, the family was with me. I told them some information about the investigation. They now call these people unknown, but this attack is connected to the previous one."
Speaking to the Mezopotamya Agency, Karabulut said that they appealed after the release of the perpetrators of the racist attack, but their applications were rejected.