KOMAW calls on the KDP to respond to the demand of Peace Mothers at Semalka
KOMAW called on the KDP to respond to the mothers' demand, reminding the South Kurdish party that the Peace Mothers have been in Semalka requesting the return of their children's bodies for about a month.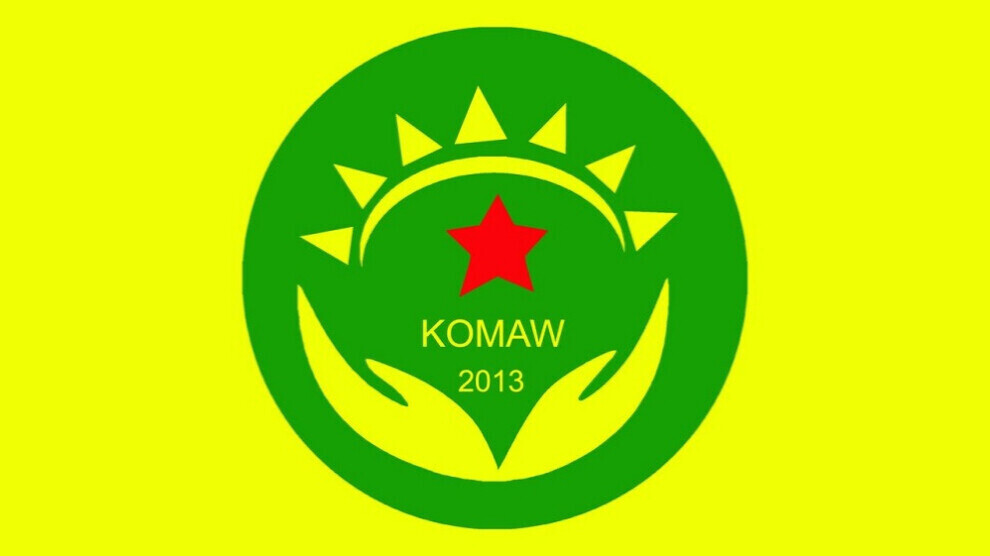 The Association of Families of Martyrs and Missing Persons (KOMAW) demanded that the bodies of the guerrillas fallen as a result of the KDP's ambush in Xelîfan be delivered to their families waiting in Semalka for about a month.
The open letter of KOMAW addressed to the South Kurdistan administration said: "Two months ago, on the night between 28 and 29 August 2021, you ambushed 7 Kurdistan guerrillas in the Xelîfan area. Haki Zilan, who survived, was able to tell about this clear betrayal. He states that one of his friends was injured and 5 of his friends fell as martyrs and that you took all six of them away.
A while ago, you also ambushed and kill 3 HPG guerrillas near the same area, and you still haven't given any information about them!"
The letter continued: "The Peace Mothers have been in action for about a month at the Semalka gate on the Rojava-Bashur border protesting your attitude and demanding the bodies of these Kurdistan guerrillas to be delivered.
Now, our call to you, especially to the KDP, is to answer the calls of the Peace Mothers, the patriotic people of Kurdistan and many Kurdish organizations, institutions and personalities, who have joined them in their demand, and delivered the bodies of their sons!
We ask you whether you will listen to the request of our Peace Mothers and the people of Kurdistan and choose the honourable way, or will you act in line with the wishes of the colonial and genocidal Turkish Republic, and continue to help it in its massacres?
We once again commemorate all the martyrs of Kurdistan with respect and gratitude in the person of the martyrs of Xelîfan, Şoreş, Tolhildans, Axîns, Brusk, Serdems and Serwers, and extend our condolences to their families, friends and the people of Kurdistan."