Justice Vigil in Izmir continues on its 36th day
While the Justice Vigil of the prisoners' families in Izmir continued on its 36th day, the families paid a visit to the Lawyers' Association for Freedom.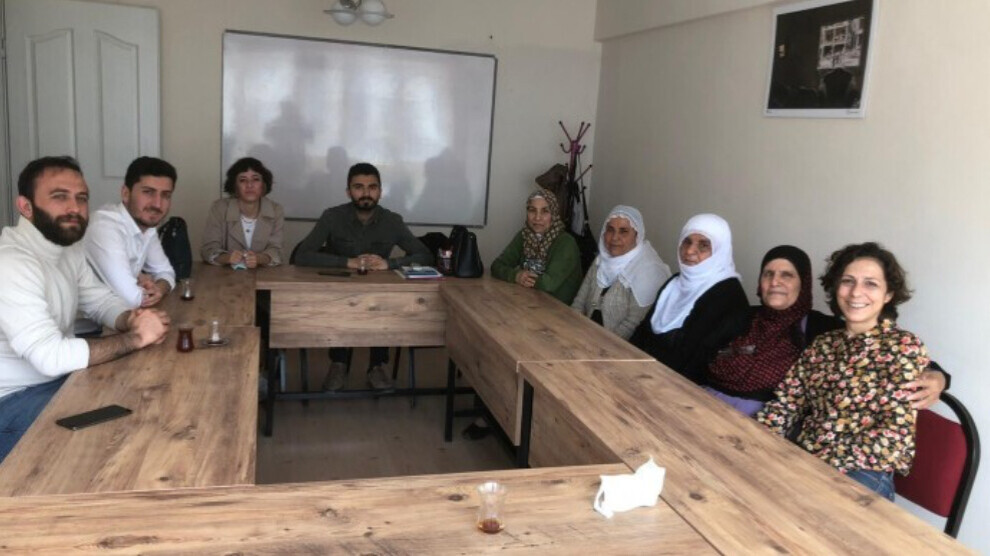 As in Amed and Van, s a Justice Vigil demanding the immediate release of ill prisoners and for prisoners who have already served their full sentence in Izmir.
The families today decided to leave the bar association on the 36th day of the action to visit the Lawyers Association for Freedom (ÖHD) Izmir Branch.
Families met with ÖHD Izmir branch co-chairs Şükran Öztürk and Velat Zelen.
Prisoners' families have also visited the Human Rights Association (IHD), Peoples' Democratic Party (HDP) and political parties and non-governmental organizations in the city next week.