Iraq maintains its silence about commanders killed in Turkish bombing 2 years ago
Zuber Hali, one of the commanders of the Iraqi Border Guards Brigade, and one of his colleagues were killed in a Turkish bombing two years ago. Although two years have passed, Iraq maintains its silence about the incident.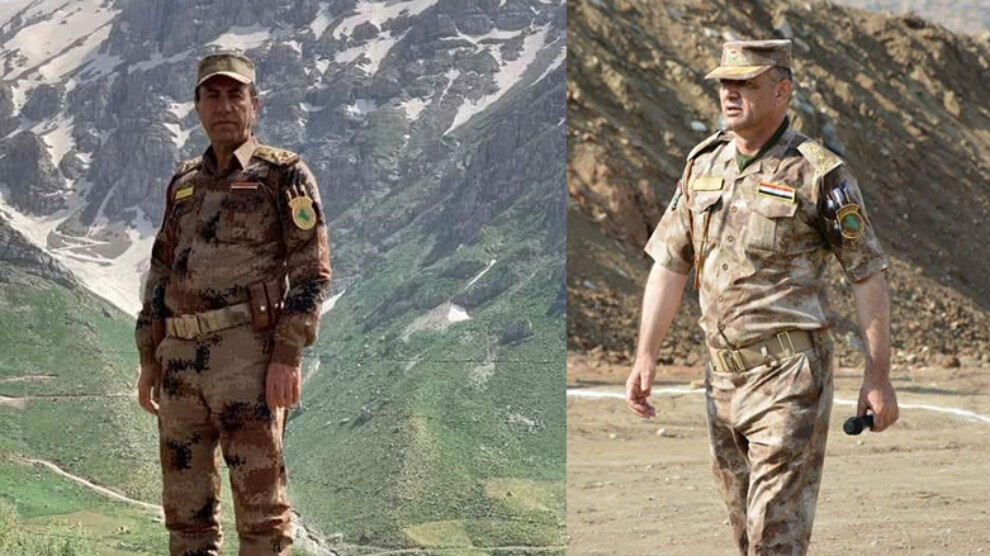 On August 11, 2020, KDP-affiliated Helgurd forces moved towards the Berbizin highland and the Kelashin border in Bradost region of southern Kurdistan (northern Iraq). The PKK guerrillas stationed at the destination of the KDP forces warned the KDP's Helgurd forces not to get closer to the guerrilla areas.
On the same day, a large military force consisting of dozens of military vehicles and heavy weapons brought from Hewler (Erbil) and Iraqi border guards arrived in Bradost to bring the situation in the region under control. While the KDP forces opened fire on the PKK guerrillas in the area, Iraqi soldiers arrived at the scene of fighting in the afternoon.
To deescalate the situation, Zuber Hali, one of the Iraqi Border Guards Brigade commanders, who also came from Bradost, moved to the region and met with a guerrilla commander, Egîd Garzan.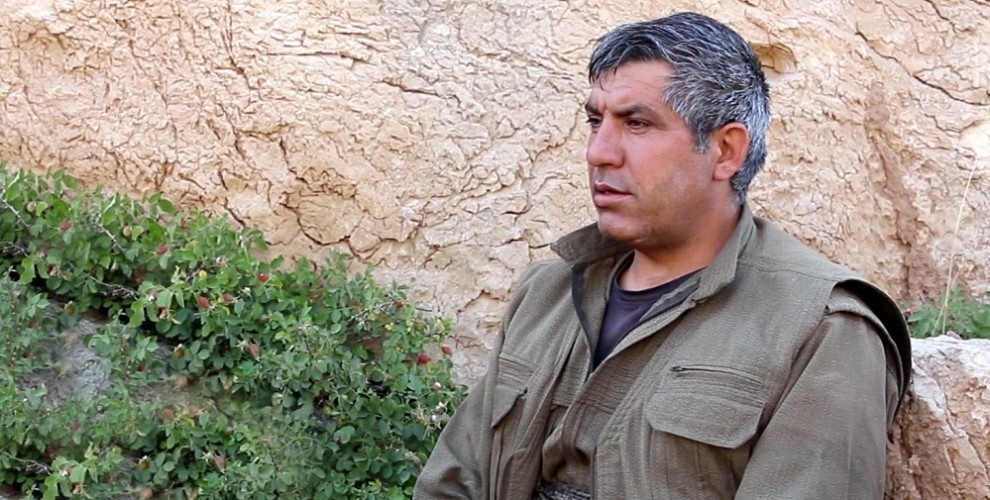 The meeting area was directly bombed by Turkish fighter jets at 13.00 local time in the afternoon. The attack directed at Iraqi and HPG (People's Defense Forces) commanders left Zuber Hali, commander Egîd Garzan and another Iraqi commander dead.
Following the martyrdom of the three commanders, Iraqi Prime Minister Mustafa al-Kadhimi established a commission to investigate the incident. However, the commission has made no official statement yet and Iraq maintains its silence about the deadly bombing of two years ago.