Hunger strike in prisons reaches day 38
The eight group of prisoners is carrying out the hunger strike against isolation and violations of their rights on its 38th day.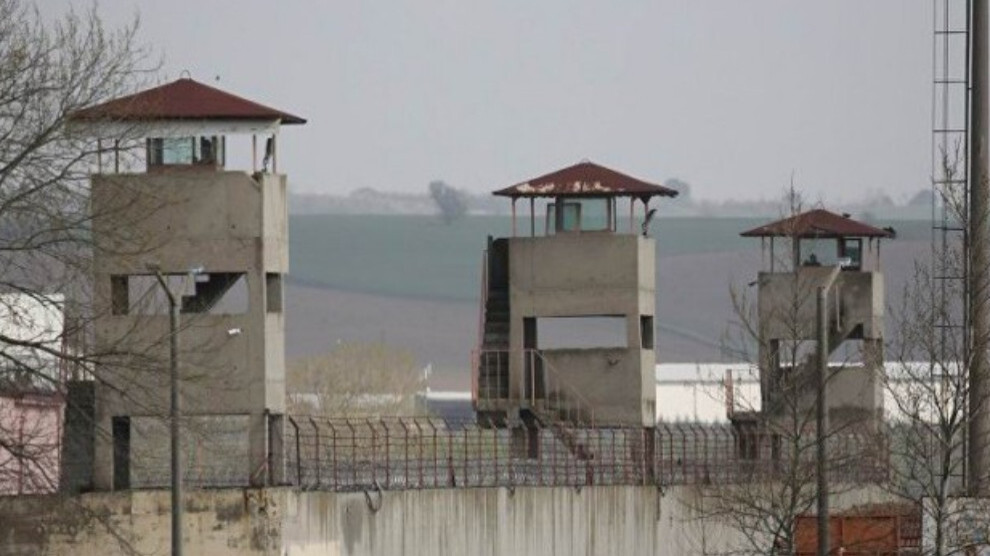 Kurdish people's leader Abdullah Öcalan continues to be kept in total isolation in Imrali prison island. Political prisoners in Turkey and Kurdistan have launched an indefinite and alternate hunger strike on November 27 to demand the end of isolation as well as the end of violations in prisons.
The hunger strike has been taken over by the 8th group of prisoners and has entered its 38th day.
The authorities in prisons and the Ministry of Justice, far from meeting the demands of the prisoners, imposed on them punishments due to their democratic action.