Hunger strike in prisons reached day 9
Dozens of prisoners have joined the hunger strike to demand an end to the isolation regime imposed on Öcalan.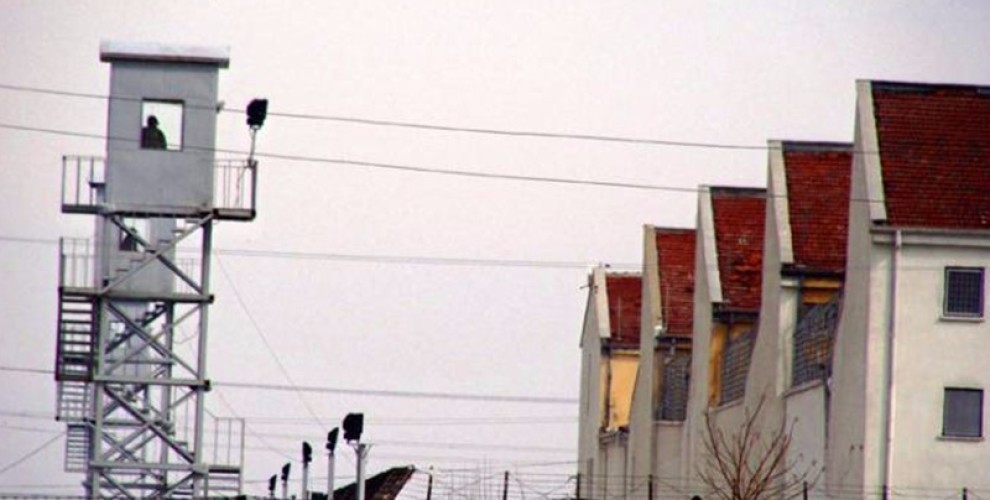 Today is day 9 of the 10-day hunger-strike actions promoted by PKK and PAJK prisoners against the isolation regime imposed on Kurdish people's Leader Abdullah Öcalan.
The hunger strike is being carried out in dozens of prisons in 8 cities of the Aegean region.
'If no step is taken…'
Families of the prisoners involved in the action have said these are the jails where the hunger strike is taking place:
* In Kırıklar F Closed Prison No. 1 and No. 2 political prisoners continue their hunger strike. Groups of three prisoners are joining the hunger strike for 10 days.
The first group of prisoners in the Kırıklar No.1 Prison was made up of Savaş Özer, Mashar Güler and Fettulah Demirtaş.
* In Şakran No. 3 T-Type Prison 6 out of the 18 political prisoners jailed there are on hunger strike.
In a message sent to their families, the prisoners said that they would continue their hunger strikes indefinitely if no step is taken by the State once the third group of strikers end its action.
* Political prisoners in Şakran T Type 4 Prison are going on hunger strike in groups of 5.
* In Izmir Şakran Women's Closed Prison, one woman prisoner from each of the 4 wards where political prisoners are held, is on hunger strike.
* in Menemen T-Type Closed Prison, dozens of political prisoners are on hunger strike, including Yiğit Üste, who was arrested in Torbalı district of Izmir by the police on 5 October. He was tortured for 6 hours in an attempt to force him to become an informer.
* Brothers Ibrahim and Kamuran Poyraz, held in Kepsut Closed Prison in Balikesir have been on a hunger strike for 9 days.
* Women prisoners in Burhaniye T-type Prison in Balıkesir are also continuing the hunger strike, with one prisoner joining the action every 10 days.
* In Muğla E and M Type Closed prisons the hunger strike continues.
Ekrem Altay, one of the harassed prisoners whose pictures showing him on the ground naked were shared by the police, was also on hunger strike in Muğla M Type Prison.
* In Manisa T Type Closed Prison 4 prisoners are on hunger strike.