Heyva Sor confirmed 14 civilians dead and 46 wounded
Heyva Sor a Kurd disclosed the names of those killed and wounded in the Jazira region during the attack by the occupying Turkish state in Northern and Eastern Syria.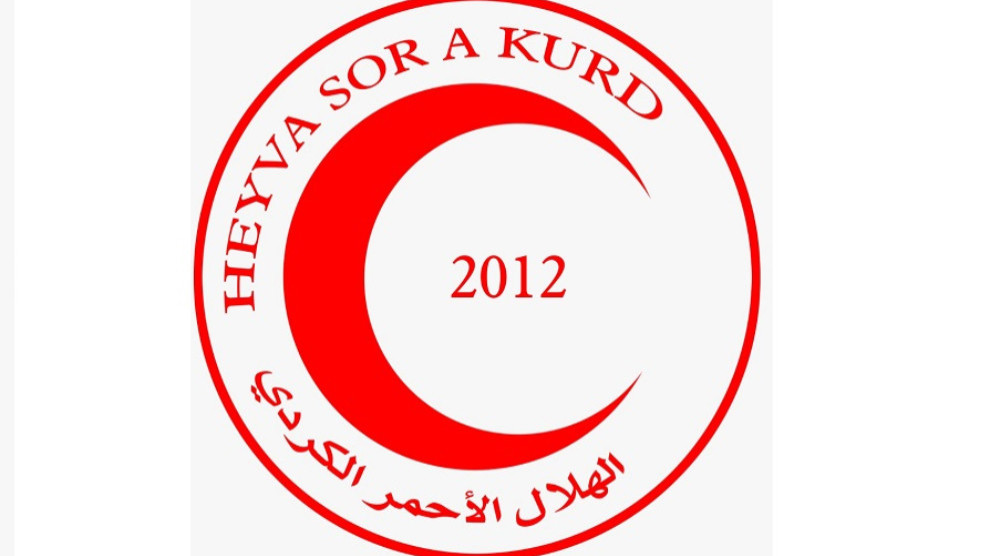 According to the list, 14 civilians fell martyrs in 3 days, among them 2 children and 46 civilians were wounded.
Heyva Sor said that the hospital in Serekaniye (Ras Al-Ain) is out of services, cases has been referred to Tal Tamr Hospital, Hassakeh Hospital and Ein Issa Hospital.
The hospital of Tilabyed (Doctors Without Borders) is out of the service so the cases were moved to other areas such as Ein Issa, and Til Temis.
The hospital of Haseke as all Haseke area have lack of water and this makes response difficult.