Heavy prison conditions for political prisoners in Urmia
The central prison of Urmia in eastern Kurdistan has severe prison conditions for political prisoners.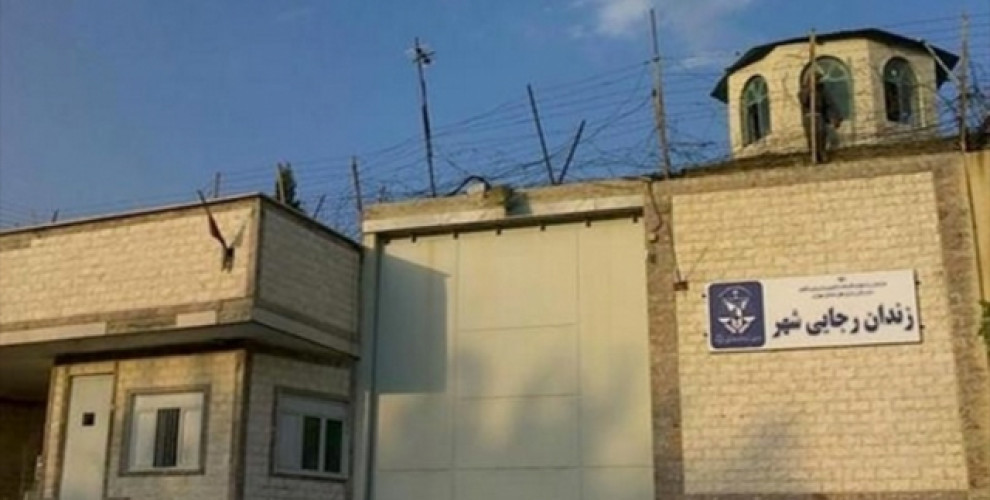 According to the Iranian human rights organization, political prisoners live in the twelfth ward of the Urmia central prison. By law, all services listed in the prison statute must apply to political prisoners. The practice, however, looks different.
The human rights organization cited an anonymous source as saying: "Political prisoners are granted the right to training for one hour only on Mondays and Wednesdays. Only on Thursdays is there a right to one-hour shower. The prison authorities open the door to sections 9, 10 and 11, where drug addicts and the sick are accommodated. The aim is to transfer the diseases to political prisoners."
The same source also reports that the political prisoners are not provided with fresh food. In winter, they only get cold water for showers, while in summer the cold water is turned off by the prison authorities.