HDP to government: Stop causing the death of sick prisoners
Another sick prisoner has lost his life under inhumane conditions.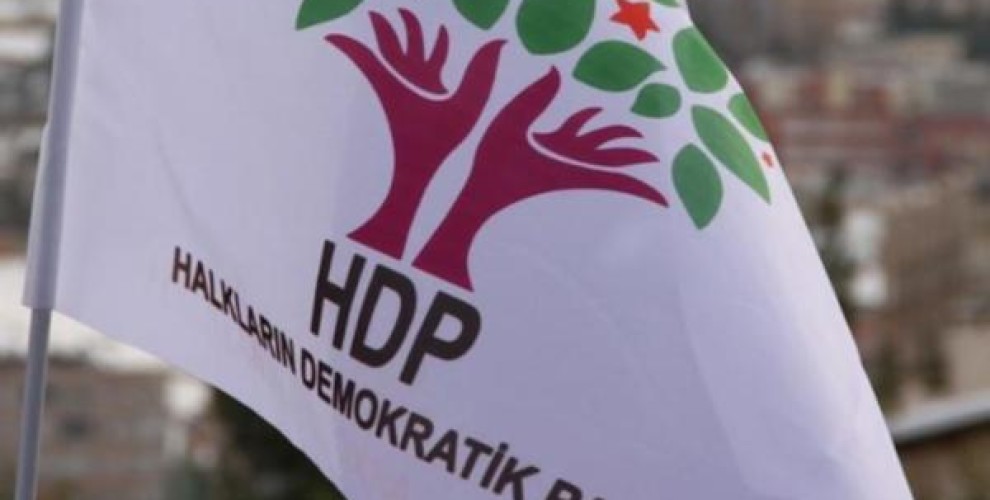 HDP (Peoples' Democratic Party) Law and Human Rights Commission Spokesperson and MP for Batman, Ayşe Acar Başaran released a statement about 65-year-old prisoner, Koçer Özdal, who was seriously ill, and lost his life at the intensive care unit of a hospital while his hands and feet were handcuffed, and without a chance to say a final goodbye to his family.
Özdal, whose medical condition deteriorated under prison conditions, was asked to write a request to be taken to the infirmary although he could not read or write, and was kept in solitary confinement while his health worsened. The release of Özdal had been demanded by human rights organizations, his family and HDP, and his remains were delivered in a coffin to his family from the prison that he had had entered in 2014 in good health.
"Aside from the principles of justice, human rights and universal law, no institution, state or person with conscience should have allowed Koçer's preventable death", said the HDP statement which continued as follows;
"In the last 17 years 3.503 sick prisoners have lost their lives in Turkey's prisons. It is clear that the Turkish government continues to ignore these deaths. Sick prisoners are being handcuffed and forced to travel in prison vehicles, and prison infirmaries prefer to evade prisoners demands instead of offering them treatment.
It is no wonder that no permission to investigate is issued regarding criminal complaints against the misconduct of officials. If the Turkish government continues its current practices, 1154 sick prisoners -more than 402 of them in serious conditions - may share Koçer Özdal's fate."
HDP statement ended with the following warning the government: "End your unjust, conscienceless, unlawful practices, and stop obstructing the sick prisoners' access to health rights and their right to say goodbye to their families. Stop causing the death of citizens you are obliged to serve."