HDP appeals for prisoner Kartal
HDP Co-chairs Pervin Buldan and Sezai Temelli have made an appeal on ill prisoner Vefa Kartal to the democratic public opinion. Kartal has been on a death fast for 90 days.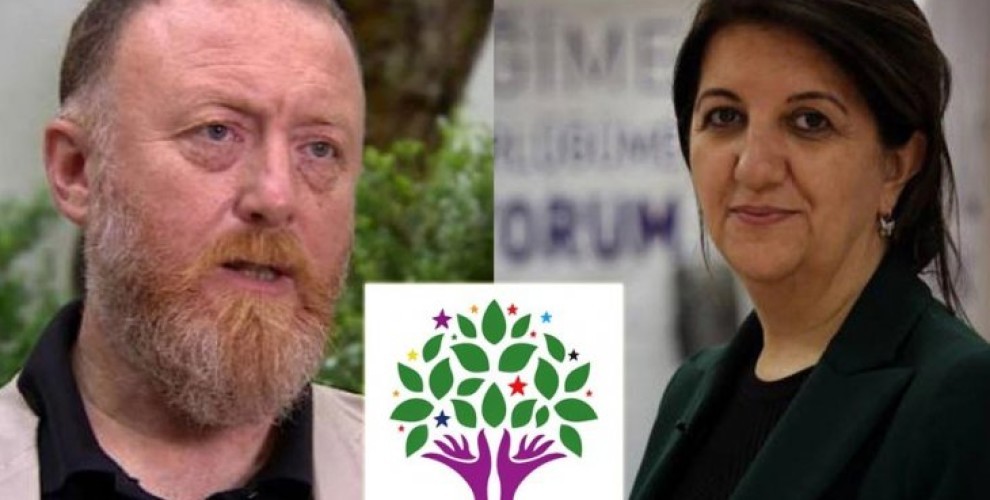 Kartal has been protesting against the prison policies of oppression and torture. HDP Co-Chairs Pervin Buldan and Sezai Temelli said: "The AKP-MHP coalition does not take any steps to withraw from the pressures, maltreatment and torture and non-humanitarian conditions in prisons for wich it is responsible".
There are thousands of elected politicians, students, journalists, and academics imprisoned today and they are held in the most inhuman condition.
There are more than a thousand ill people in prisons, more than 400 are seriously ill.
 Vefa Kartal, reminded Buldan and Temelli, is "one of these ill prisoners. He has been in prison for 24 years and has been carrying on his hunger strike for 90 days to draw attention to the pressures and problems experienced. The condition of Kartal has reached a critical stage. He ha embarked on a death fast to try and prevent other death in prison".
Buldan and Temelli recalled that the democratic people in prison as well as outside believe in their own strength and rely on their own means and ideas, and called on the public opinion to voice Kartal's demands in order to allow him to end the death fast and push the government to solve problems through dialogue.