Hakkari needs a new hospital
Hakkari is one of the provinces with fewer resources for the health system and its citizens have to go to other provinces for treatment.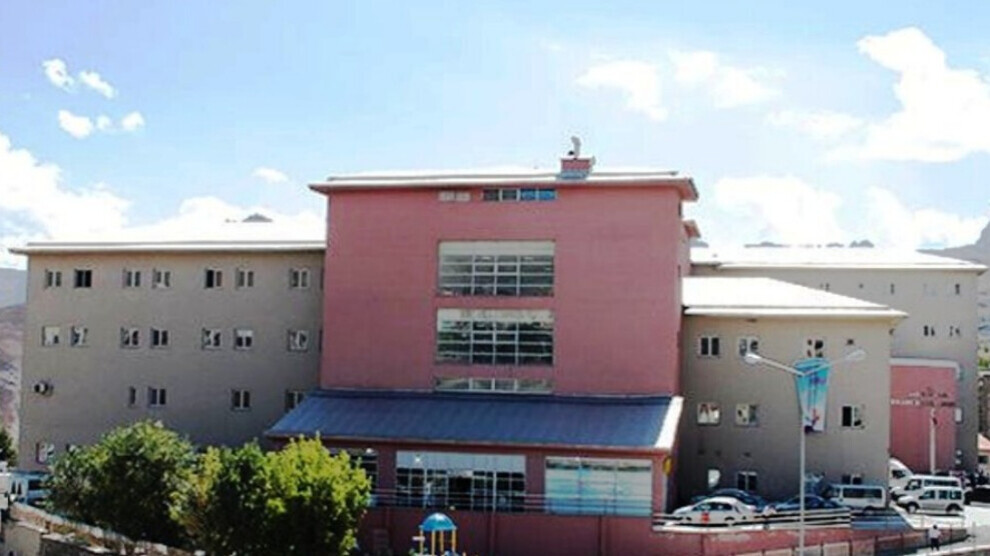 SES Hakkari Branch co-chair, Murat Kaya, said that doctors are not appointed to every health center in Hakkari, and that more specialist doctors and health personnel need to be appointed. He also said that an additional hospital should be built.
According to the results of the Address Based Population Registration System (ADNKS), Hakkari was the province with the highest rate of young population in 2020 with 23.4 percent. In Hakkari, however, patients cannot get an appointment for examination or treatment for days, sometimes weeks, especially in gynaecology and child services. Those who make an appointment only manage to do so after hours in a queue. In addition to Hakkari city center, there is a shortage of doctors and health workers in hospitals in Gever, Şemzînan and Çelê. Due to the inadequacies of the hospital in Hakkari city center, citizens in the districts have to go to other provinces. Patients and their relatives who go to other provinces for treatment experience great difficulties.
Hospitals must be more comprehensive
Health and Social Service Workers' Union (SES) Hakkari Branch co-chair, Murat Kaya, said that there are huge shortcomings. Kaya emphasized that hospitals should be more comprehensive and other health care facilities should be made more suitable in terms of personnel needs, minimum equipment and physical conditions. Kaya said: "In order to provide the service better, more appointments (specialized doctors, health personnel) should be made and, at the same time, an additional hospital should be built."
Doctors appointed don't stay long
Noting that not all the medical centres in Hakkari get doctors appointed, Kaya said: "The doctors who come to the province leave as soon as their compulsory service period has ended or they leave the job illegally and make an agreement with a private hospital in another province."
Gynaecology and Children's Hospital should be built
Kaya said that the Obstetrics and Gynaecology services are insufficient and added: "Our hospital is insufficient due to the high birth rate in our city. The inadequate conditions of the current hospital also affect the Obstetrics and Gynaecology Wards. The only solution is to build an additional gynaecological and children's hospital."