Germany cancels deportation of Kurdish activist Heybet Şener
The deportation of the Kurdish activist Heybet Şener from Munich to Turkey has been stopped and the 31-year-old was released.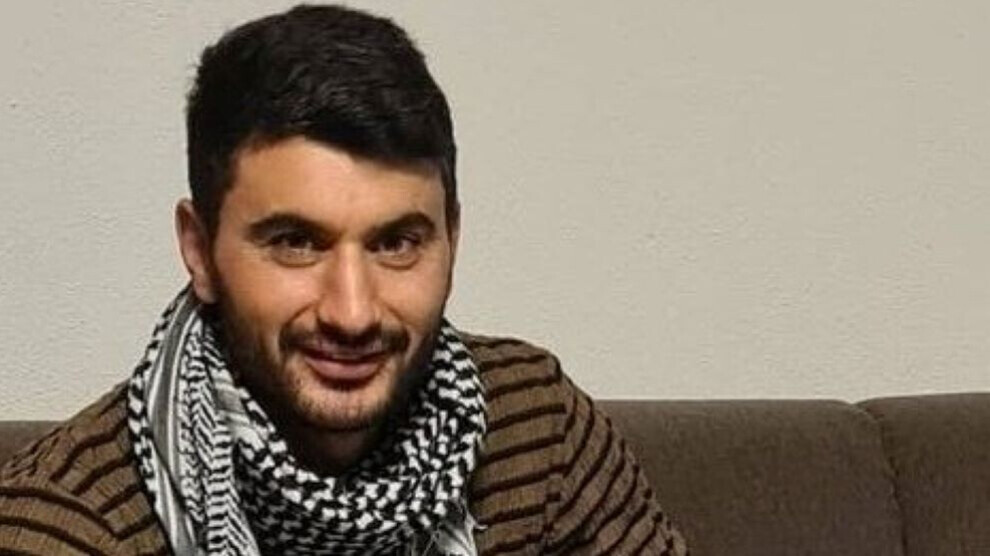 The deportation of the Kurdish activist Heybet Şener from Munich to Istanbul, which was planned to take place on Friday, has been stopped. As lawyer Mathes Breuer told Telepolis, no PCR test for the coronavirus could be carried out on Şener. The 31-year-old was then provisionally released. The protests by politicians, the church and refugee organizations for Şener's right to remain in Germany, however, may have been the main reason for the cancelled repatriation.
Heybet Şener was arrested on Wednesday during a visit to the Erding district office, where he actually had an appointment to extend his residence permit. The Kurd fled Turkey and arrived in Germany in 2018 because he was being politically persecuted there. He has already been sentenced to more than eight years in prison on so-called terror charges, and further proceedings are pending. Among other things, he is accused of 'insulting the President'.
Although the Bavarian authorities are aware that there is at least one arrest warrant against Şener in Turkey, they insisted on his deportation. On Friday morning, the administrative court in Munich rejected an urgent application against the deportation of the Kurdish activist. However, the Turkish Airlines plane that was supposed to take Şener from Munich to Istanbul at 1:45 p.m. took off without him. The Bavarian State Office for Asylum and Repatriations announced that a medical examination had revealed doubts about Şener's ability to travel.