Female political prisoner tortured and subjected to sexual violence
Political prisoner Garibe Gezer was tortured and subjected to sexual violence in Kandıra prison.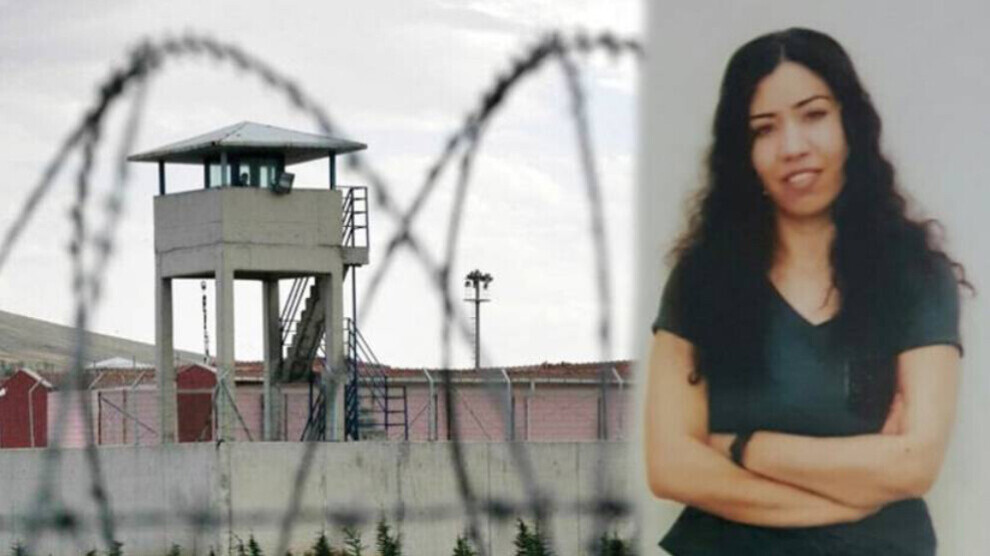 A new case of torture and sexual violence against political prisoners in Turkey came to light through a statement and parliamentary initiative by 22 female deputies of the Peoples' Democratic Party (HDP). Garibe Gezer, a Kurdish political prisoner who has been detained since 2016, is being held in High Security Prison No. 1 in Kandıra. She had been transferred there on March 15, 2021, following a detention in Kayseri.
Men kicked her in the back
The HDP Women's Parliamentary Initiative reported that Gezer was held in solitary confinement for 22 days after her transfer. Gezer protested against this action and was then to be forcibly taken to a "padded cell." On May 24, male and female guards entered her cell and beat Gezer. While female prison guards held her arms, the men kicked her in the back with boots. The act of violence continued for several minutes.
Dragged almost naked through the corridors
The HDP women further said, "Her clothes were torn off and she was dragged half-naked through the men's area. She was then thrown into a completely isolated, 24-hour camera-monitored 'padded cell'. In this room, she experienced sexual violence at the hands of prison guards."
"She attempted to take her own life"
Due to the sexual violence, Gezer attempted to take her own life, the HDP women wrote, continuing: "Gezer was mistreated in the infirmary. Medical treatment was not forthcoming. After these traumatic events, Gezer was locked in a solitary cell. On June 7, she attempted to set her cell on fire and was again thrown into the 'padded cell' for 24 hours. In a conversation with her family, she reported that she had received a five-day solitary punishment and that further disciplinary proceedings were underway against her. Some of Gezer's letters are censored, and some letters are not forwarded at all. Although these complaints and allegations have been known for some time, no investigation has been launched by the prosecutor's office and no action has been taken against those responsible."