Father of prisoner Timurtaş: Jails are centers of lawlessness
Ahmet Timurtaş was not able to go to visit his son in prison for two and a half years. His son is now on hunger strike and his father said that international institutions are responsible for turning prisons into "centers of lawlessness".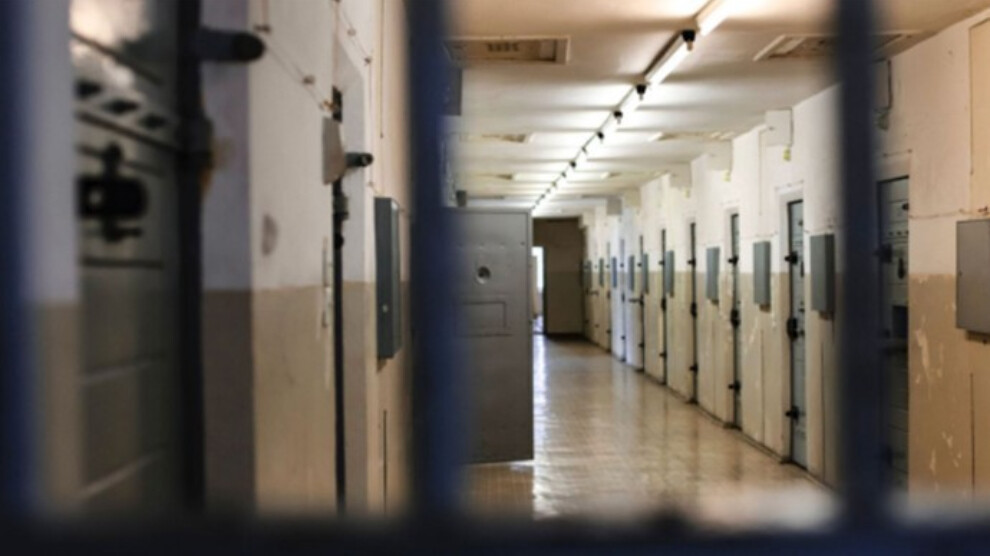 The new restrictions imposed in Turkish prisons during the coronavirus epidemic have not been lifted yet. Prisons are frequently brought on the agenda because of the situation of ill prisoners, violations of rights, torture and ill-treatment. Political prisoners do not see the violation of rights and repression policies carried out under the cover of the pandemic as independent from the isolation policy against Kurdish people's leader Abdullah Öcalan, and have gone on an indefinite alternating hunger strike on 27 November 2020. The main demands of the protest are the end of isolation and the end of violations in prisons.
The hunger strike has reached the 276th day. Prisoners' relatives are pointing the finger at the authorities, who are doing nothing.
The story of prisoner Süleyman Timurtaş
Süleyman Timurtaş is in Ordu E Type Closed Prison. He was previously in Siirt E-Type Prison, and was then transferred to Ordu E-Type Prison 3 years ago, as his father, Ahmet Timurtaş (58), told Mezopotamya Agency (MA).
Timurtaş, who lives in Siirt, said that he could not go to visit his son for 2 and a half years because of  long distances, health problems and economic difficulties.
Timurtaş, however, speaks to his son every week by phone. "Before the coronavirus, there was already pressure on them. Books and newspapers were not given. But with the pandemic, the authorities banned almost everything. The prisoners were left with no rights. Prison has become the center of lawlessness. Apart from that, no measures were taken against the coronavirus, cleaning materials were sold at high prices, canteen prices were tripled."
Timurtaş said that his son is now on hunger strike. He was already fasting for 82 days left in the 200-day hunger strike launched on 8 November 2018 under the leadership of Democratic Society Congress (DTK) co-chair Leyla Güven.
Timurtaş said that Abdullah Öcalan and tens of thousands of prisoners are held in a situation that goes beyond isolation and holds international institutions responsible for the oppression and persecution in prisons. He criticized the European Committee for the Prevention of Torture (CPT) and the European Court of Human Rights for ignoring what happened and called on everyone to raise their voice.