Families' 67th appeal for a visit to Imralı rejected
The appeal to visit their relatives by the families of PKK Leader Abdullah Öcalan and other prisoners in Imrali has been rejected for the 67th time.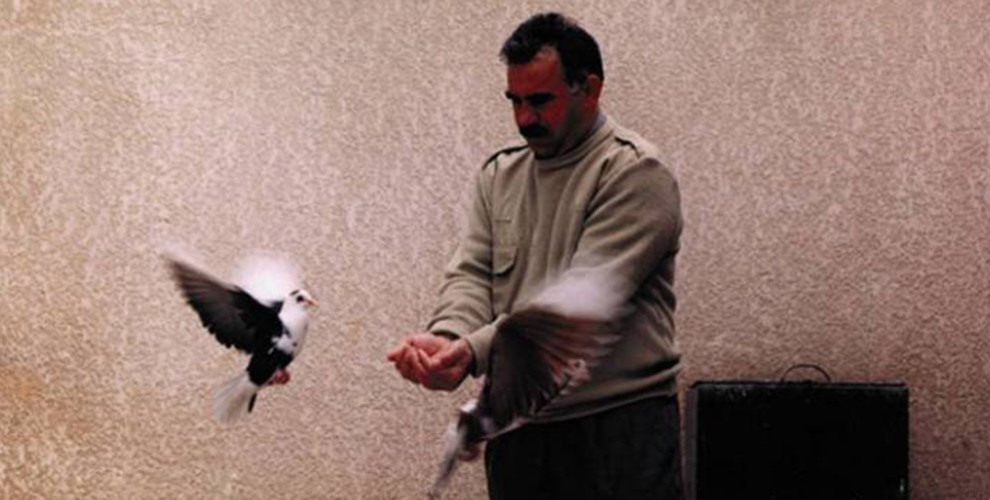 PKK Leader Abdullah Öcalan's brother Mehmet Öcalan and sister Fatma Öcalan appealed to the Bursa Chief Public Prosecutor's Office through their lawyers to hold a visit to the Imrali High Security Type F Prison on Monday.

Appeals were also submitted by family members of the other prisoners, Hamili Yıldırım's brother Polat Yıldırım, Ömer Hayri Konar's brother Ali Konar and Veysel Aktaş's sister Sabiha Aslan.

The appeals by the Öcalan family lawyers and the lawyers of the other families have been rejected by the Bursa Chief Public Prosecutor's Office. The Prosecutor's Office rejected the appeals on grounds of "Restrictions against convicts" listed in the Execution of Penalties and Security Measures Act No.5275.

With this most recent one, the appeals by the families have been rejected a total of 67 times since September 11, 2016.