Ezidis condemn the destruction of condolence house in Nusaybin
Ezidis called on UN to stop the Turkish state attacks.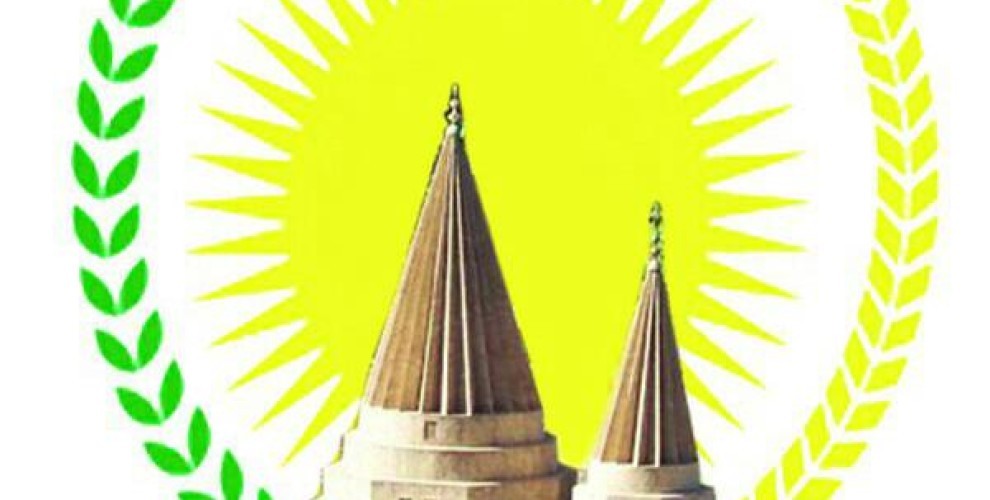 Two days ago, the condolence house built by Êzidîs, who were forced to migrate during the 1980's and returned recently, in the Kaleli (Efşê) village by the Bagok Mountain countryside in Mardin's Nusaybin district has been torn down by unit from the usurped Mardin Metropolitan Municipality.
Cizre District Ezidi House and Afrin Canton Ezidi Union condemned the destruction of the condolence house in the Ezidi village of Efse in a joint statement.
"The barbaric practices of the Turkish state - said the statement - are not just confined to one sphere of Ezidi life. All spheres of the Ezidi society, people, monuments, nature, are under attack from the Turkish state".
The statement added: "The AKP-MHP alliance showed once again today that they have a denial mentality. In Shengal, they attacked Çira Radyo, and the threat of attack is still ongoing. Historical and sacred places in Afrin, like the statue of ​the legendary blacksmith Kawa and graveyards were targeted.
Turkish state mercenaries blew up the building of the Afrin Ezidi League and the statue of Lalesha Nurani".
The statement then condemned the destruction of the Efse condolences house, thus "violating human values ​​and international principles".
Cizre District Ezidi House and Afrin Canton Yezidi Union underlined that this last shameful act took place during Ramadan. "The aim of these attacks is to eliminate any trace of the Ezidi culture and cult and force the Ezidi people to emigrate", said the statement.
This attitude represents a great danger to the Ezidi people living in the regions under the Turkish state occupation. 
The occupying army has spread to the territories of South Kurdistan where Ezidis live."
The associations called on "all concerned parties and the United Nations to stop the barbarism of the fascist government and its terrorists".