Dozens of political prisoners face torture by guards in Tekirdağ jail
Dozens of political prisoners were subjected to torture by guards in Tekirdağ, where they were transferred from Kırıkkale.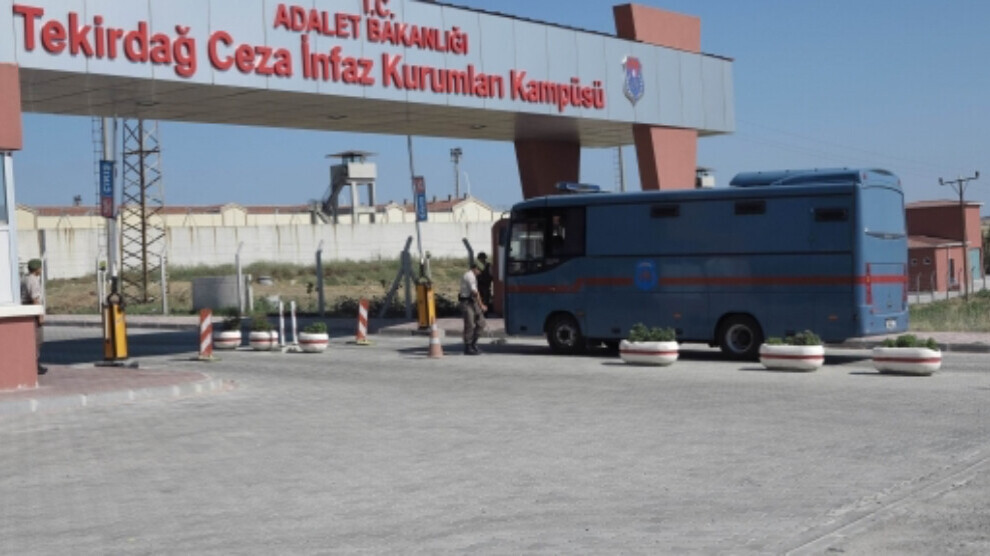 According to the information received, at least 100 detainees from Kırıkkale F Type Closed Prison have been forcibly transferred to other prisons since 3 October.
Prisoners were subjected to strip searches in the jails they were transferred to and those who refused were subjected to violence.
In particular, it was reported that on 3 October, some prisoners named Fatih Kaplan, Fikret Aslan, Mesut Eren and Bülent Özçan, and on 4 October, other prisoners named Hüseyin Bektaş, Kenan Çiçek, İsrafil Aras and Mehmet Develi were strip searched at the entrance of Tekirdağ No. 2 F Type Prison. It was learned that the prisoners who refused this arbitrary practice were taken to a room without a camera and subjected to torture.
Hüseyin Bektaş, who made a phone call with his family, said that the prisoners who were subjected to violence were taken to the infirmary two days later.
Bektaş stated that the infirmary doctor did not give a report of assault despite their requests, and added that the prison administration did not give them beds, quilts and blankets. Prisoner Beştaş called for public awareness.