Disciplinary punishment for prisoners resisting uniform
The Diyarbakır D-Type Prison administration issued disciplinary punishments to prisoners who refused go out on visit to protest the one-type uniform practice.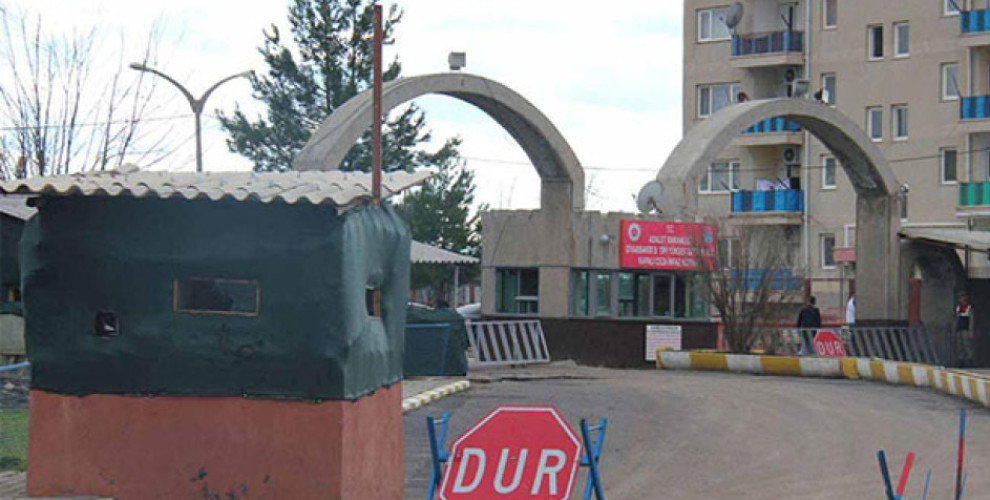 The prisoners in Diyarbakir D-Type High Security Prison have taken a decision not to go out on visit for one month, between January 1 and February 1, against the one-type uniform practice and continued isolation of Kurdish People's Leader Abdullah Öcalan. The prison administration launched a disciplinary inquiry for the prisoners in January.
The administration imposed communication punishments to the prisoners who protested in the end of the investigation.