Demonstration in Düsseldorf Airport to stop mass deportation of Tamil people
A collective deportation to Sri Lanka from Düsseldorf Airport is planned for today, Tuesday. A demonstration will take place in the airport's Terminal C at 6 pm.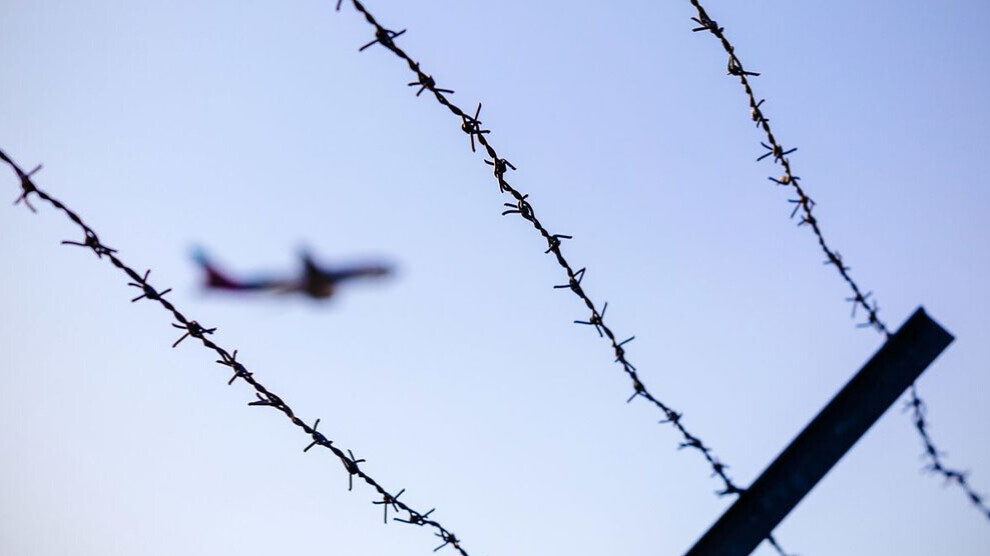 Last week, 32 people of Tamil origin across North Rhine-Westphalia were arrested and taken to the deportation prison in Büren. There were further arrests in Baden-Württemberg and Hesse. There are no confirmed numbers there. This evening, those detained are to be deported from Düsseldorf Airport to Sri Lanka. Anti-deportation activists want to prevent this and call for protest.
Although the UN Human Rights Council in its 46th session last Tuesday warned about the catastrophic human rights situation in Sri Lanka and entrusted the UN High Commissioner for Human Rights with collecting and securing evidence of serious violations of international law in Sri Lanka, the German authorities is determined to deport people to Sri Lanka.
The call for demonstration says: "Twelve years after the end of the civil war and genocide, the persecution of the Tamil people is still the order of the day. The Sinhalese nationalist government prevents any serious war crimes being dealt with. Freedom of the press and freedom of expression do not exist for Tamils ​​in Sri Lanka. In the event of deportation, these people face torture and imprisonment. For this reason, we call for protests so that all travellers can find out what the deportation authorities are up to. We demand from those responsible in the state and federal government that the deportations be suspended immediately."
The meeting point for the demonstration this evening, Tuesday, 30 March, is at Terminal C at Düsseldorf Airport. The protest starts at 6 pm.