Cyprus received record number of refugees
Cyprus appealed to the EU after record number of refugee arrivals on its shores.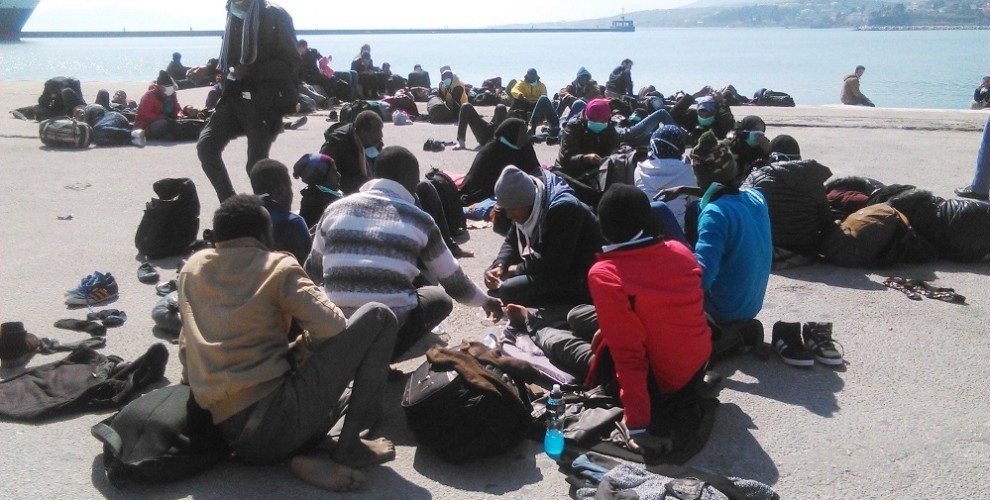 Cyprus has appealed to the European Union for more help in dealing with the influx of migrant arrivals on its shores. 
More than 140 refugees arrived in just four days, said authorities.
Cyprus had received over 4,000 asylum requests in the first eight months of 2018, which was a 55% increase for the same period last year.
George Tzogopoulos, from the Center International de Formation Europeenne said: "The refugees coming from the Middle East are looking for ways in order to find better living conditions, and from the moment it is now very difficult for them to go to Greece via Turkey. They are seeking to find different routes and Cyprus is one of those routes and that's why we are experiencing a higher number of refugees trying to reach Cyprus".
Cyprus, an island with a population of about a million, is already dealing with over 15,000 asylum seekers, with about 5,000 asylum applications still pending.