Critically ill political prisoner Turgay Deniz dies
Critically ill political prisoner Turgay Deniz died while in Metris prison. His family had repeatedly tried to secure Deniz's release.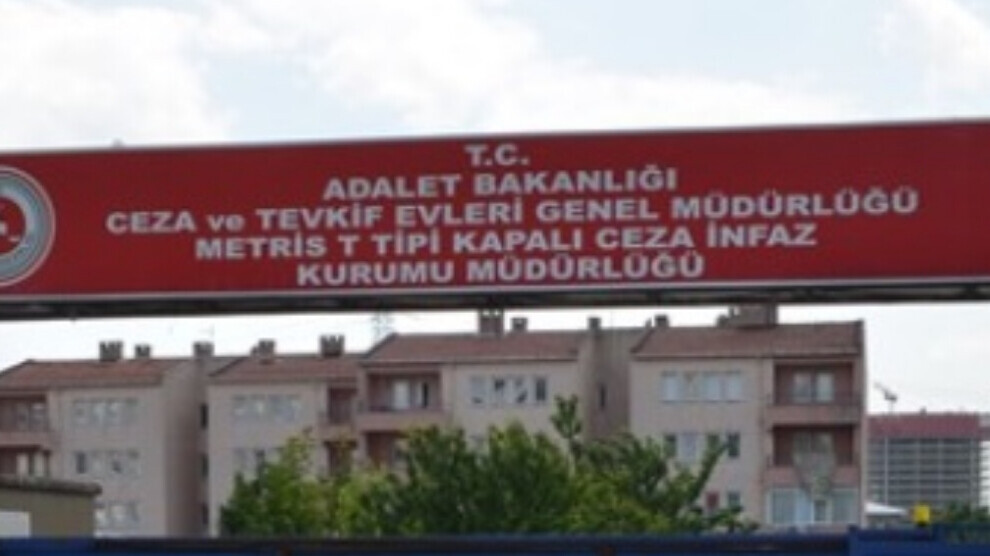 Seriously ill prisoner Turgay Deniz has died. The political prisoner detained in Metris Prison in Istanbul died after being taken to hospital.
Deniz's family had repeatedly unsuccessfully applied for the release of their relative, who was 80 percent disabled and suffering from tuberculosis. Turgay Deniz was born in 1983 and was arrested in 2018. His lungs were severely damaged due to the tuberculosis. Treatment of open wounds on his body was repeatedly refused. Although he was unable to take care of himself, he was repeatedly held in isolation. His lawyers had requested that he be released for treatment. The lawyers had already warned in 2018 that he would otherwise die.
HDP MP Ömer Faruk Gergerlioğlu had also warned on 19 November 2021 that they wanted to "murder" Turgay Deniz in prison.
"They let him die"
Speaking to Evrensel newspaper, Deniz's brother Baver Deniz said that his brother was taken to the hospital without informing them, and added: "After the hospital said he had 'no chance to survive,' the prison administration called us from prison, saying that he was in hospital and had been released. We went to the hospital unannounced with joy, we thought we were going to take him home, his condition was serious, we didn't know…"
Turgay Deniz was among the 38 prisoners who needed to be released urgently, included in the file given to the political parties and non-governmental organizations by the families of the ill prisoners and of prisoners who have already served their full sentence.