Body of Yılmaz killed in Amed not given to family for 28 days
Body of Mücahit Yılmaz, who was killed during a house raid in Amed, has not been given to his family for 28 days.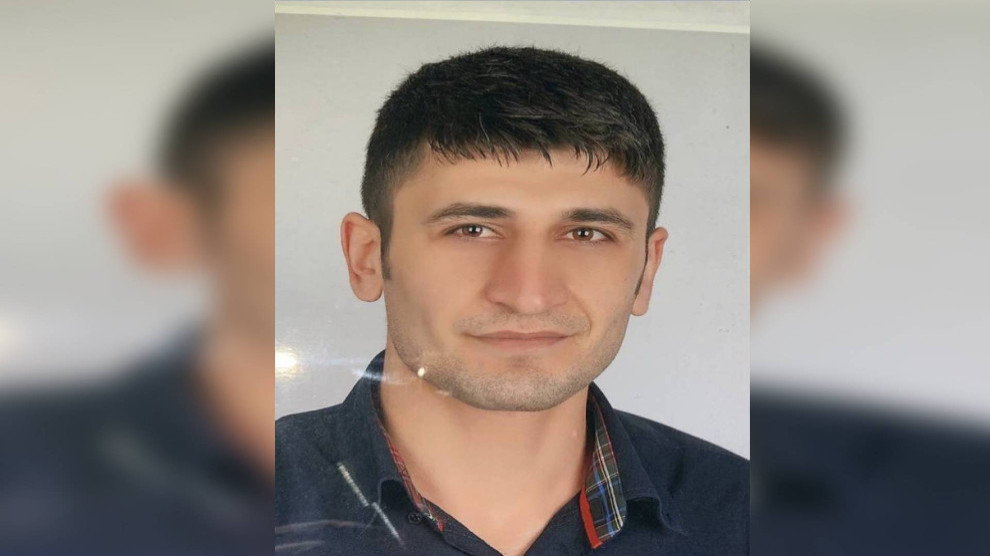 27 years old Mücahit Yılmaz was killed by Turkish security forces during a house raid in Bağlar district of Amed (Diyarbakır) on July 21 morning. Hours after the raid, the Ministry of Interior announced Yılmaz's identity and claimed him to be "a member of terrorist organization coming from the rural to the city for organization activities".
After the Ministry announcement, Yılmaz family came to Amed and appealed to Diyarbakır Public Prosecutor's Office for identification procedures.
Father Abdulkadir Yılmaz then identified his son who was being held in the Diyarbakır Gazi Yaşargil Training and Research Hospital morgue. Yılmaz family appealed to the prosecutor's Office again to reclaim their son's body. On July 22, the family gave blood sample for a DNA match but are yet to receive the body.
Yılmaz family yesterday appealed to Diyarbakır Public Prosecutor's Office again but were told that the prosecutor was on leave and DNA identification procedures have not been completed yet. The family returned to Kızıltepe without getting the body once again.
Bodies of hundreds of Kurds, most of whom lost their lives during the Turkish state's genocidal attacks in the Kurdish region, are held in the cemeteries of the nameless in Mardin, Urfa, Erzurum, Antep, Amed and Adıyaman.
In the Malatya city, where there is a Forensic Medicine Institute, at least 170 bodies are buried in the cemeteries of the nameless and are not given to families.
Similarly, bodies of 265 people who lost their lives on various dates and had been buried in the Upper Olek (Oleka Jor) village's countryside in central Bitlis had been sent to the Istanbul Forensic Medicine Institute (ATK) and have been kept in there since December 19, 2017.
RELATED NEWS: