Asrın Law Office: "CPT should visit Imrali as well"
Asrın Law Office issued a statement on the CPT's visit to Turkey and said, "The Imrali Prison should be visited and the conditions there should be observed in person to be put into a report."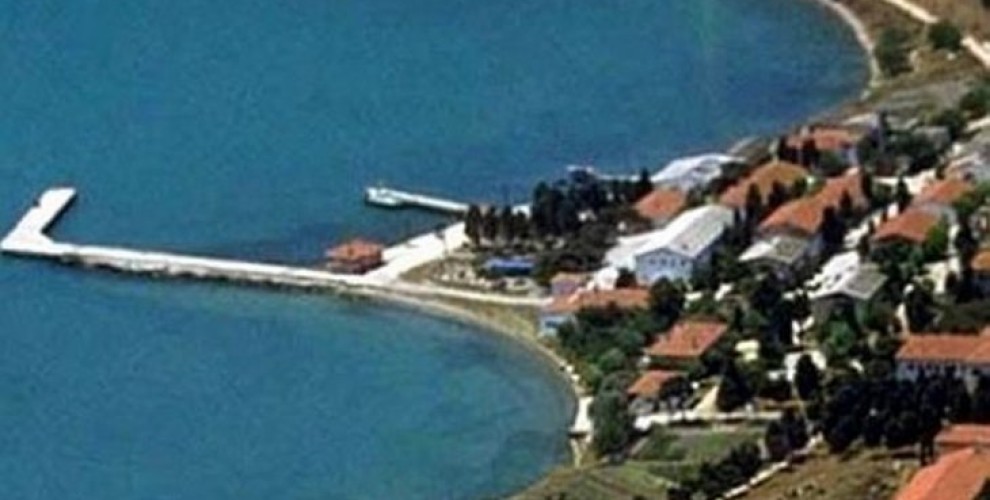 The CPT had issued a statement on their ad hoc visit to Turkey yesterday, and said that they didn't visit Imrali but they spoke with Turkish officials about the situation there.

Asrın Law Office issued a written statement on the matter and demanded that the CPT committee also visit Imrali.
The statement said, "There are only bits and pieces of information on the press about the CPT visiting Turkey. We don't have any other information. If there is a visit, or there will be in the future, the Imrali Prison should also be visited and the conditions there should be observed in person to be put into a report, as we have demanded regularly in the past few years."

On March 20, the CPT had announced their report on their visit to the Imrali Island on April 28-29, 2016. The report was announced to the public some two years after the visit, on Ankara's demand, and had stressed that Öcalan had not met with his lawyers for 5 years and his family for 18 months, stating that Öcalan and the other prisoners there had been cut off from the outside world completely. The report also pointed out that the prisoners were not allowed any communication including phone calls.