Appeal for family visit to Imralı rejected again
The request of the families of the Kurdish leader Abdullah Öcalan and the other three prisoners on Imralı to visit their relatives was again rejected.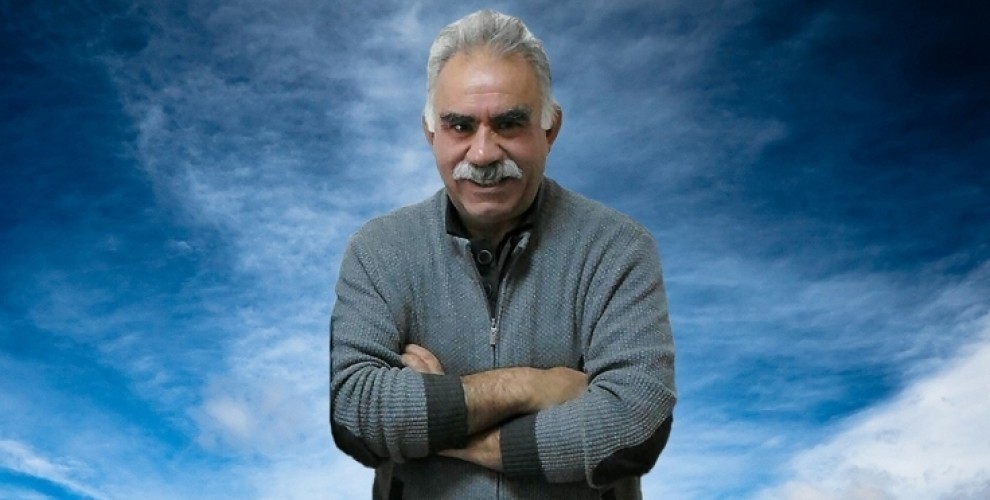 The request for a visit by Abdullah Öcalan's brother, Mehmet Öcalan and his tutelar Mazlum Dinç was again rejected by the prosecutor in Bursa. Also, the visit request of the brother of Hamili Yıldırım, Polat Yıldırım, the brother of Ömer Hayri Konar, Ali Konar and the sister of Veysel Aktaş, Sabiha Aktaş, was also rejected.
The Kurdish People's Leader Abdullah Öcalan has been held in the island prison of Imrali since his abduction in February 1999 from the Greek Embassy in Nairobi/Kenya. For eleven years Öcalan was the only prisoner on the island - guarded by more than a thousand soldiers. The last visit of his lawyers took place on July 27, 2011. Thus, he has been denied any legal advice for more than seven years. The thought leader of the Kurdish liberation movement thus holds the "European record" for detention without access to lawyers.
Since April 2015 Öcalan has been in total isolation. After the last family visit on September 11, 2016, his brother Mehmet Öcalan was back for the first time on January 12 for a 15-minute conversation on Imrali.
For lifting the isolation of Abdullah Öcalan, Kurdish HDP deputy Leyla Güven on November 7 started an indefinite hunger strike, which was joined by more and more people until now. On 16 December, the first group joined the strike in Turkish prisons. In February, more than 300 prisoners were on hunger strike. From the first of March, the strike is said to have spread to all prisons.
"As of March 1, we as PKK and PAJK prisoners in Turkey's and Kurdistan's prisons announce that we will simultaneously go on an indefinite nonalternating hunger strike. The indefinite nonalternating hunger strike we will launch in all prisons on March 1 will continue until the isolation is broken. Nobody but our Leader can make us stop our resistance, and our resistance will continue as long as the isolation imposed upon our Leader continues," said the statement released by Deniz Kaya on February 27 on behalf of PKK and PAJK prisoners in Turkey's and Kurdistan's prisons.
Dozens of activists in southern Kurdistan and various European cities such as Strasbourg, Toronto, Duisburg, Nuremberg and Kassel have also joined the hunger strike.