Activists detained by KDP go on hunger strike
News is coming through about some political prisoners arrested by the KDP in Behdinan who have been on hunger strike since Tuesday. Their situation is said to be bad.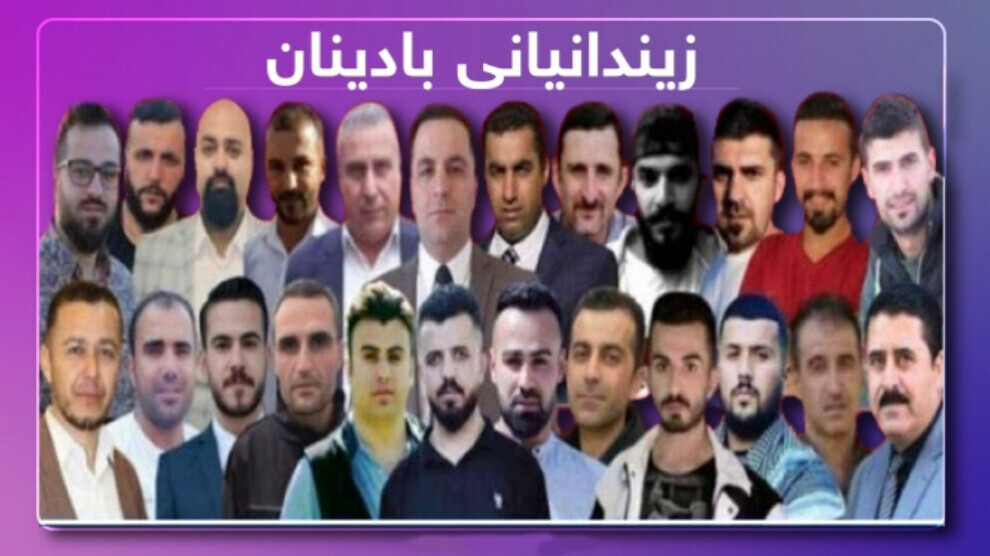 Eyaz Kerem, who was sentenced to 6 years in prison on 16 February after being detained on 22 October 2020, announced in a voice message to the press that some of his companions had been on hunger strike since Tuesday and their situation was bad.
In the message he sent on Thursday, Eyaz Kerem said: "Today, they were transferred from the Asayiş prison to Çaksazi prison in Gewran. Although they wanted to stay together, they separated them. Their situation in prison is very bad. Our cause is political. They used psychological and physical torture in prison. We are not allowed to meet with our lawyers."
Eyaz Kerem called on the South Kurdistan Parliament's Human Rights Commission to follow up on the situation of the prisoners on hunger strike.