Şenyaşar family: We will continue our vigil until justice is provided
The Şenyaşar family said that they will continue their resistance until justice is provided.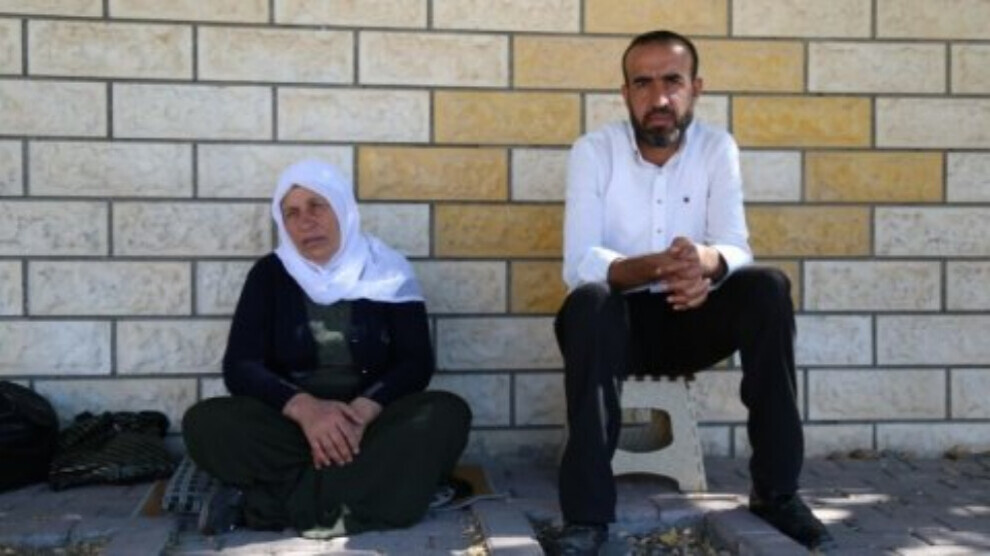 The Justice Vigil carried out by the Şenyaşar family in front of the courthouse in Urfa, began on 9 March and today reached day 205. Emine Şenyaşar lost her husband and two sons in the attack carried out by the bodyguards and relatives of AKP Urfa MP Ibrahim Halil Yıldız. The woman is holding the vigil together with her son Ferit Şenyaşar, who was injured in the attack, in Suruç on 14 June 2018.
The family started the vigil in the area called "Şenyaşar Family Justice Corner" in front of the courthouse.
The family said on Twitter: "Days turned into weeks, weeks into months, months into seasons, and seasons into years in our struggle for justice. As long as we live, we will not leave the Courthouse until justice is served..."