Şenyaşar family: Demanding justice for 166 days
The Şenyaşar family continues their vigil for justice on day 166.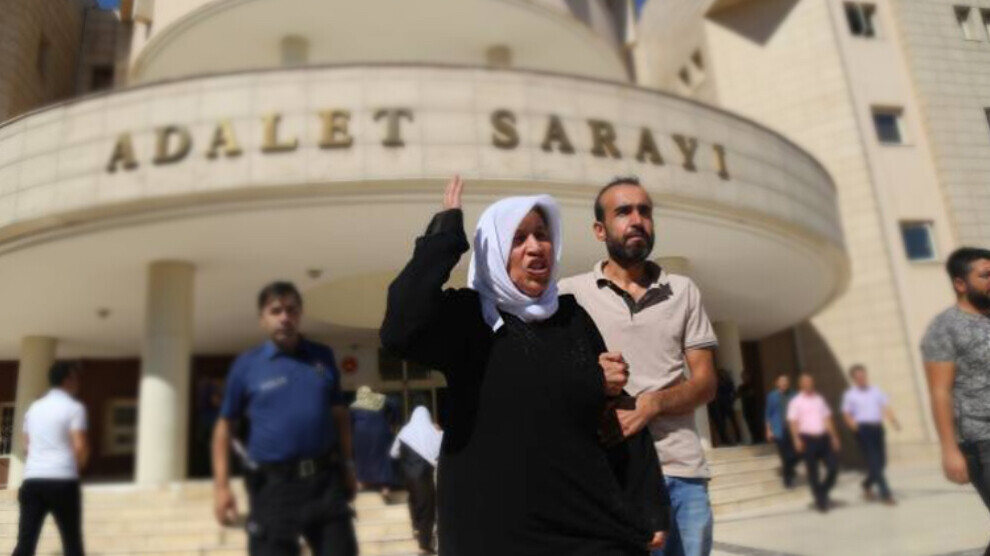 The justice vigil in front of Urfa courthouse launched by Emine Şenyaşar who lost her husband and two sons in an armed attack organized by the bodyguards and relatives of AKP Deputy İbrahim Halil Yıldız, and her son Ferit Şenyaşar who was injured in the same attack, is continuing on its 166th day.
As the courthouse is closed they continue the vigil in their home in Suruç.
'Together we will get justice'
The family said on their Twitter account: "On 14.06.2018, a father and his 2 sons were murdered inside the Suruç State Hospital. No arrest has been made for 3 years! When the day comes, the authorities who committed the massacre and did not do what is necessary will also be brought before the judiciary. Together we will get justice."