ÖHD lawyer Işık: after the hunger strikes ended, violations of rights increased in jails
ÖHD lawyer Mehtap Işık said that after the hunger strikes ended, violations of rights increased in prisons, almost as if the authorities wanted to take revenge.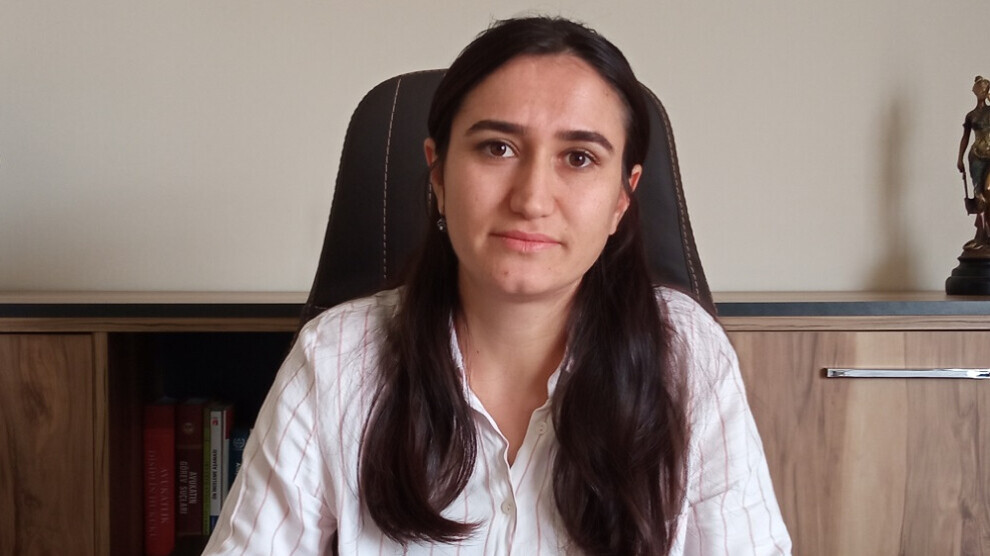 Lawyer Mehtap Işık, a member of the Free Lawyers Association (ÖHD), drew attention to the serious violations of rights in Turkish prisons.
Speaking to ANF, lawyer Işık pointed to the high number of ill prisoners neither being released nor treated, disciplinary punishments and torture. "Prisoners are not taken to the hospital. Disciplinary penalties are cited as the reason for this. Our clients, who should be treated for cancer, are trying to live only with medicines."
Right to be released violated
Stating that the right of prisoners to conditional release was violated with the implementation of the 'administrative observation board' that came into force in January, lawyer Işık sai: "The prisoners who should be released are not. Although there are no disciplinary punishments in Van and other jails, the prisoners are not released because of the decision of the administrative observation board. The board said they are not behaving well and have not left the organization. This is a violation of their rights. Prisoners are sentenced to stay in jail even though there is no disciplinary punishment."
Disciplinary punishments for revenge
Stating that prisoners were given disciplinary punishments due to hunger strikes, lawyer Işık said that prisoners are denied common areas, sports areas or common activity under the pretext of the epidemic.
Lawyer Mehtap Işık added: "Prisoners are deprived of these rights with disciplinary punishment. They interpret the law in their own way. They don't know the law. According to Article 56 of the Constitution it is the state's responsibility to ensure that everyone has the right to a healthy life and to ensure that prisoners continue their lives in physical and mental health. Practices to the contrary are violations of their rights."