922 cases of war crimes documented in Turkish attacks on Afrin
A group of lawyers documented 922 cases of war crimes since the beginning of Turkey's invasion attacks against Afrin on January 22.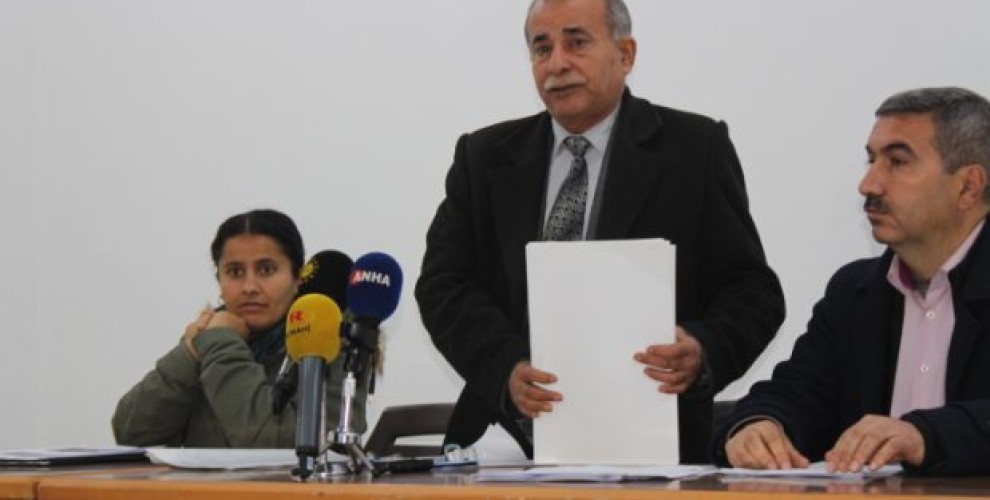 A group of lawyers in Afrin held a press conference to release the information about war crimes committed by Turkish state.
According to the statement, Turkish army and Al-Qaeda affiliated gangs committed 922 war crimes and all of these have documented by canton officials in Afrin.
Here are some highlights from the report released by lawyers:
"Martyrs: 134
Wounded civilians: 168
Forced migration: 561 families
Demolition and seizure: 52
Abduction: 1
Use of chlorine gas: 6
Mass killing: 4
Demolition of schools: 45"
Lawyers told that a team continues to document the war crimes in the region and urged international organizations and law institutions to fulfil their duties about the violations by Turkish state.
The team also called for establishment of a committee to observe the situation in Afrin.