788th appeal to visit Öcalan in Imralı rejected
The 788th appeal by Öcalan's lawyers to visit their client was again rejected.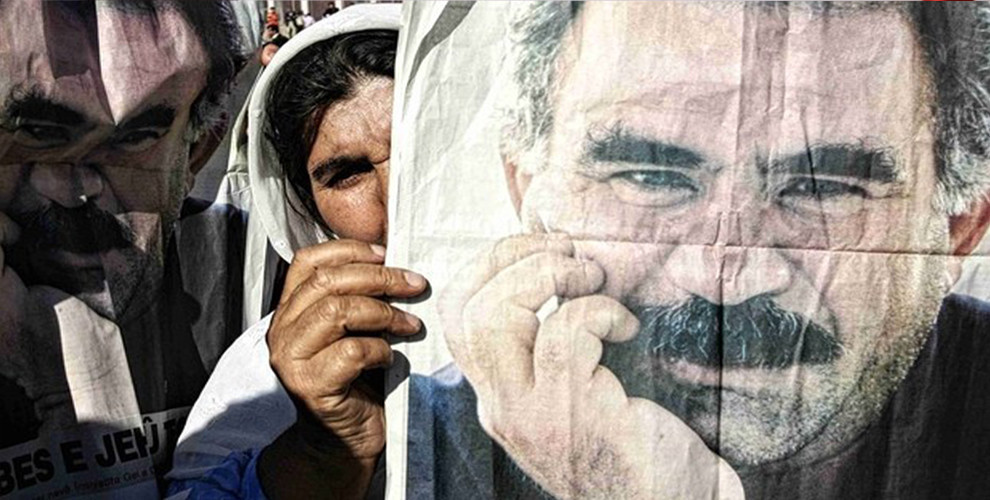 Lawyers Faik Özgür Erol, Newroz Uysal and Cengiz Yürekli had submitted an appeal for a visit to their client Abdullah Öcalan yesterday. As in all previous cases, the 788th refusal was justified by "restrictions imposed on the convicted persons for sanctions and security measures under Law 5275".
Öcalan's brother Mehmet Öcalan, his sister Fatma Öcalan and his legal representative Mazlum Dinç, as well as the family members of Imrali prisoners Hamili Yıldırım, Ömer Hayri Konar and Veysel Aktaş also applied for a visit to Imrali. The decision is still pending.
Kurdish People's Leader Abdullah Öcalan has been held in the Imrali Island Prison since his abduction in February 1999 from the Greek Embassy in Nairobi / Kenya. During the following eleven years he was the only prisoner on the island - guarded by more than a thousand soldiers. The last visit of his lawyers took place on July 27, 2011. He has been denied any legal advice for more than seven years. Öcalan holds the "European record" for detention without access to lawyers.
Since April 2015 he is in fact in total isolation. After the last family visit on September 11, 2016, his brother Mehmet Öcalan was back for the first time on January 12 for a 15-minute conversation on Imrali. At the moment, about 300 prisoners are on an indefinite hunger strike to demand an end to Abdullah Öcalan's isolation. HDP MP Leyla Güven who first initiated the protest, has been on hunger strike for 93 days.