KCDK-E begins hunger striker as prisoners reach 46th day of protest
The hunger strike carried out by PKK and PAJK prisoners has reached day 46. Today KCDK-E begins a solidarity hunger strike in Berlin.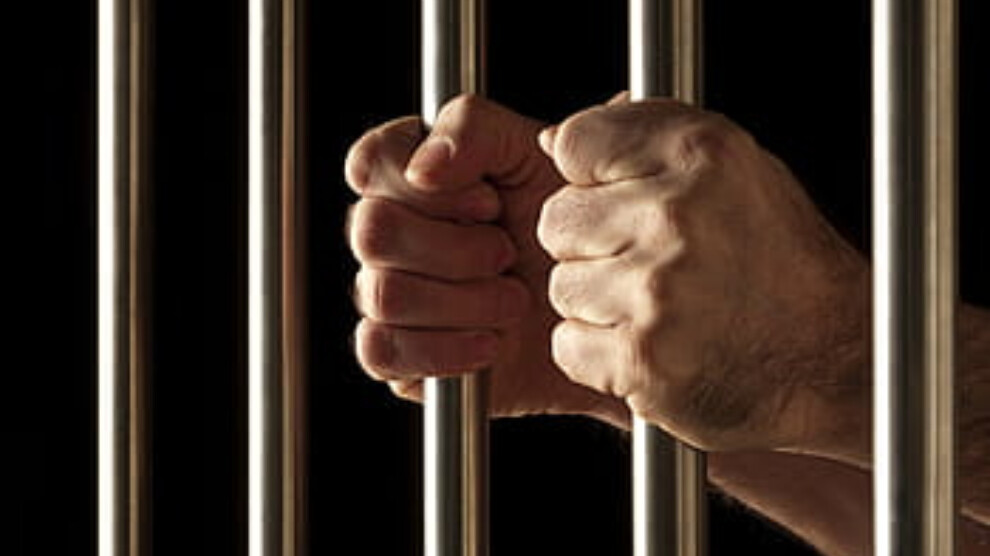 The hunger strike launched on 27 November by prisoners to demand the end to the isolation imposed upon Kurdish people's leader Abdullah Öcalan and the violations in prisons continues on its 46th day and is carried out by the 10th group of prisoners.
The KCDK-E (Kurdish Democratic Society Congress – Europe) Co-Presidential Council had appealed to activists throughout Europe to support the hunger strike carried out in prisons demanding the end of isolation of Abdullah Öcalan as well as the end of the violations of prisoners' rights.
As a first step, the KCDK-E announced that they "will start the 5-day alternating sit-in action. This will start with a press conference in Berlin on 11 January.
Alternating sit-in action will be held for 5 days. Institutional representatives, politicians and intellectuals will be in the first two groups."
The KCDK-E called "on Kurdish and Turkish representatives to participate in the sit-in to support the actions of the political prisoners. This action will take place daily from 11 January at Alexanderplatz / Weltuhr- Berlin between 1 and 3 pm."
PKK and PAJK prisoners have launched a hunger strike on 27 November to demand the end of the isolation of Kurdish people's leader Abdullah Öcalan and the violations in prisons.
The indefinite-alternating hunger strike has reached its 46th day and it's being carried out by the 9th group of prisoners.