16 members of Alawite association arrested in Turkey
Turkey arrested 16 members of Pir Sultan Abdal Culture Association (PSAKD), an organization of Alawite community in Turkey.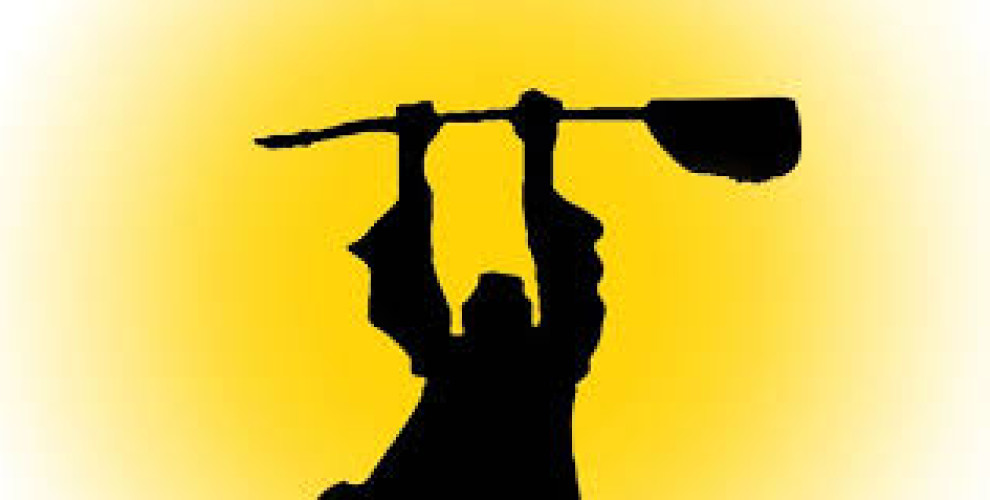 According to PSAKD, Turkish courts arrested 16 of its members since March 16. Deputy chair of PSAKD Erol Yeter and local director of PSKAD in Erzincan Akın Demir are among the arrested members of the organization.
All members were accused of "providing support to a terrorist organization" but the indictments failed to associate them with any form of violence, PSAKD said.
Chair of PSAKD's Erzincan branch Salih Uru said that their activities are only limited to sustain and protect Alawite culture.
"We are working for the Alawite belief along with NGOs in the region. We are an organization of faith. Our colleagues were arrested for these activities" Uru said.