Wikipedia takes Turkey's ban to the ECHR
Wikipedia appealed to the European Court of Human Rights (ECHR) against Turkey banning access to the online encyclopedia two years ago.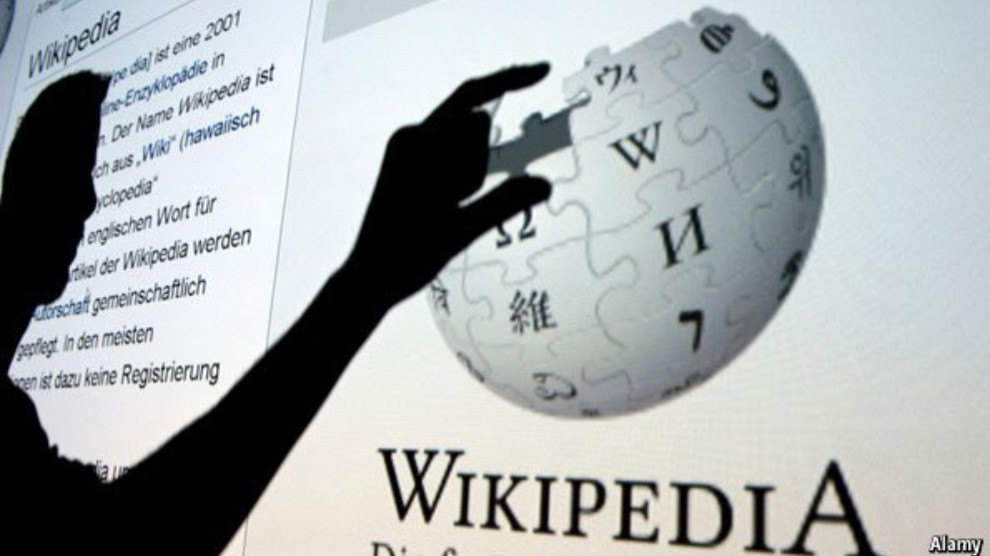 Bans, censorship and self-censoring have spread wider than ever before in Turkey, and the biggest online encyclopedia Wikipedia was also affected. Access to Wikipedia from Turkey had been banned on April 29, 2017 for two entries that disturbed the Erdogan regime.
The Turkish regime demanded that Wikipedia remove the two entries, but Wikipedia refused. The content was incriminating for Ankara, and it stated that Turkey was one of the parties to kick-off the Syrian civil war and that the country supports terrorist organizations.
Wikipedia is now appealing to the ECHR against Ankara's ban. The appeal was announced by the Wikimedia Foundation, which handles several projects including Wikipedia. Foundation administrator Katherine Maher held a videoconference with journalists and said, "The Wikimedia Foundation is suing Turkey in the ECHR." Maher added that the decision "wasn't made lightly".
The Wikimedia Foundation announced that they appealed to the ECHR after domestic legal options had been exhausted.
Local courts that are under the AKP regime's control have rejected various appeals and the Constitutional Court, which has since become part of the same system, has not responded in two years.