Two journalists jailed in Van after 10 days in custody
Journalists Arif Aslan and Selman Keleş who were detained in Van province on March 20 have been jailed.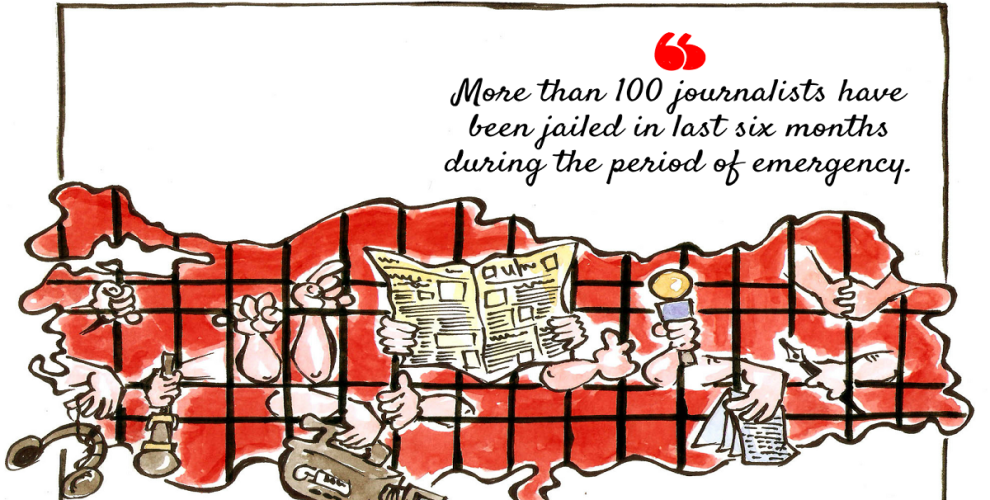 Journalist Arif Aslan and DİHABER reporter Selman Keleş were taken into custody by the police while doing their job in Van province on March 20.
Aslan and Keleş have been referred to court Friday morning after the finalization of their procedures at the police headquarters.
After giving their testimonies at the prosecutor's office, both journalists have been remanded in custody for alleged "membership to a terrorist organisation".