Trial of journalists adjourned to December
The prosecutor demanded to confirmed the detention of the defendants in the Libertarian Democracy newspaper first hearing.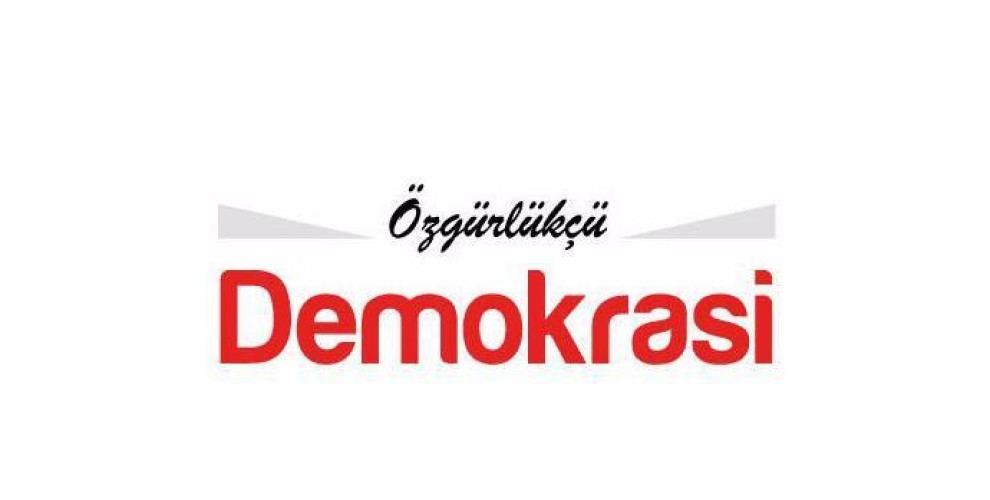 Six journalists are in detention, while 14 press workers are under trial.
The fist hearing opened today, Wednesday, at Istanbul 23. Heavy Penal Court. 
The hearing was joined by detained journalists Reyhan Hacıoğlu, Hicran Ürün, Pınar Tarlak, İhsan Yaşar and lawyers.
The court ruled to release defendant journalist Pınar Tarlak, while ruling to keep the other defendants in prison. 
The trial was adjourned to 6 December.
The arrested journalists are: İshak Yasul (Director of Writing Affairs), Hicran Urun (Editor), Mehmet Ali Çelebi (Editor), Reyhan Hacıoğlu (Editor), İhsan Yaşar (Concessionaire).
The other paper employees free pending trial are: Davut Uçar, Ersin Çaksu, Fırat Benli, Günay Aksoy, Önder Elaldı, Mizgin Fendik, Ramazan Sola, Yılmaz Yıldız.
The Libertarian Democracy newspaper was closed on 28 March 2018 with the Decree Law (KKR) issued after it was seized by the AKP-MHP.