Suspended prison sentence for journalist Akın
Because of an article with the title "Repression against prisoners from Afrin" Kurdish journalist Osman Akın has been given to a suspended sentence in Turkey.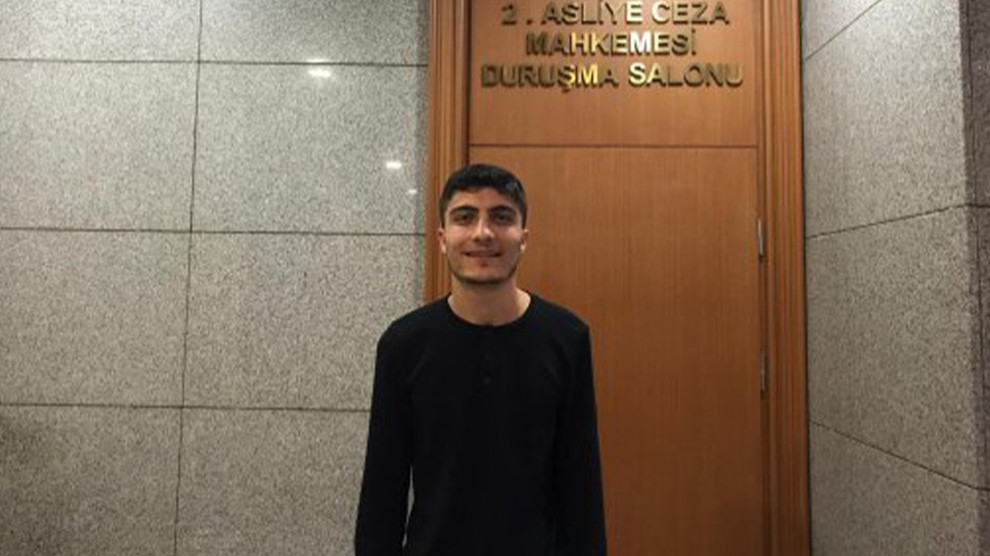 Journalist Osman Akın has been given a suspended sentence in Turkey. The former chief editor of the pro-Kurdish daily newspaper Yeni Yaşam Gazetesi is accused of "denigration of the Turkish state and its symbols" in connection with an article about brutal attack against civilians who were kidnapped by jihadist militias from Afrin and then handed over to the Turkish secret service, tortured and then imprisoned in Turkey.
The trial against Akın took place on Thursday at Çağlayan Courthouse. The defendant himself was not present and was represented by his lawyer Özcan Kılıç. The latter stated that his client had published the report in question in order to inform the public and demanded acquittal for Akın from the charge.
The court did not share this opinion and sentenced the journalist to a suspended sentence of five months. The announcement of the verdict was postponed for a period of five years. Lawyer Kılıç has already lodged an appeal against the verdict.
Civilians abducted from Afrin jailed in Turkey
In September 2018, the Turkish government spread the "success message" that it had captured several YPG fighters in a "special operation" and brought them into the country. Government media then published photos of nine apparently injured men. In fact, the alleged YPG fighters were civilians from Afrin, occupied by Turkish troops and jihadist militias, who were kidnapped, tortured and then handed over to the Turkish secret service MIT by the so-called "FSA" on September 3, 2018. 15 days later the men from Afrin were brought to Turkey. In December, they were sentenced in Hatay to terms of imprisonment ranging from twelve years to life for alleged involvement in the death of two Turkish soldiers.
RELATED NEWS: