RSF: Journalism, the vaccine against disinformation, blocked in over 130 countries!
The 2021 World Press Freedom Index compiled by Reporters Without Borders (RSF) shows that journalism, the main vaccine against disinformation, is completely or partly blocked in 73% of the 180 countries ranked by the organisation.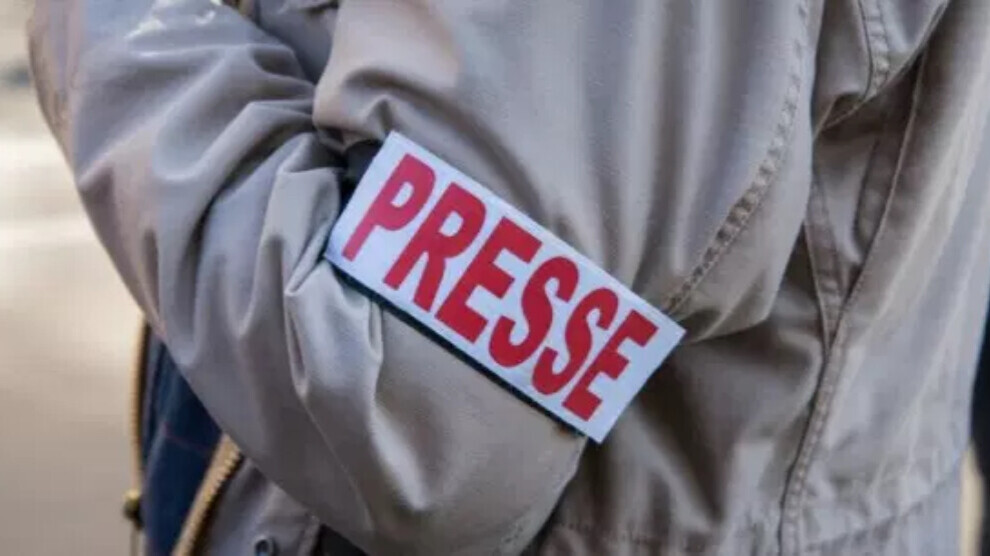 This year's Index, which evaluates the press freedom situation in 180 countries and territories annually, shows that journalism, journalism, which is arguably the best vaccine against the virus of disinformation, is totally blocked or seriously impeded in 73 countries and constrained in 59 others, which together represent 73% of the countries evaluated. These countries are classified as having "very bad," "bad" or "problematic" environments for press freedom, and are identified accordingly in black, red or orange on the World Press Freedom map.
The Index data reflect a dramatic deterioration in people's access to information and an increase in obstacles to news coverage. The coronavirus pandemic has been used as grounds to block journalists' access to information sources and reporting in the field. Will this access be restored when the pandemic is over? The data shows that journalists are finding it increasingly hard to investigate and report sensitive stories, especially in Asia, the Middle East and Europe.
RSF index shows the decline witnessed by Turkey as to freedom of the press. The country ranked was on position 151 in 2016, 155 in 2018, 157 in 2019, 154 in 2020. In 2021 is was on position 153.
"Journalism is the best vaccine against disinformation," RSF secretary-general Christophe Deloire said. "Unfortunately, its production and distribution are too often blocked by political, economic, technological and, sometimes, even cultural factors. In response to the virality of disinformation across borders, on digital platforms and via social media, journalism provides the most effective means of ensuring  that  public debate is based on a diverse range of established facts."