Prosecutor seeks up to 15 years jail sentence for reporter Boltan
Two press conferences he joined and social media posts were used to prepare the indictment, against journalist Hakkı Boltan. A prison sentence of up to 15 years is sought.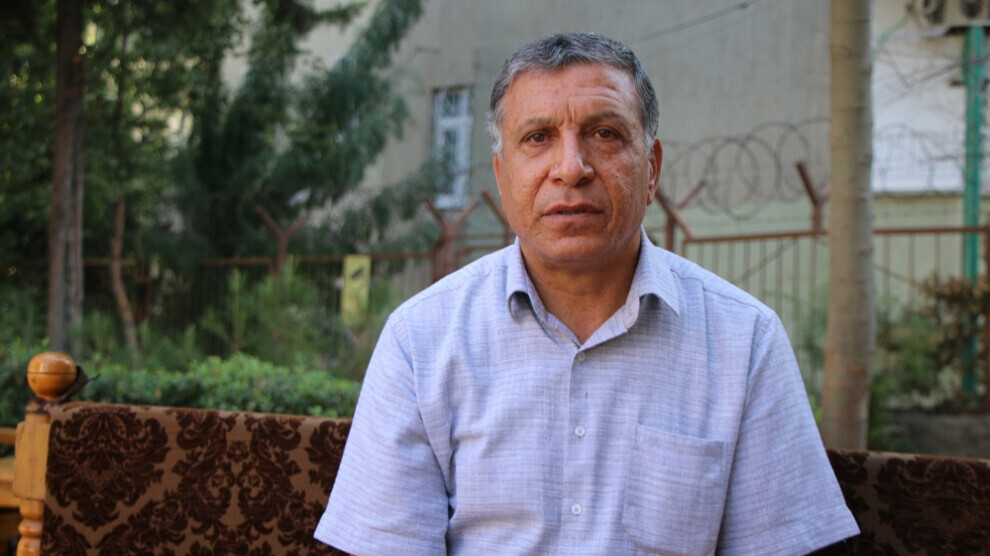 An indictment was prepared against journalist Hakkı Boltan, who was detained during the raids on September 30 within the scope of the investigation carried out against the Democratic Society Congress (DTK) in Amed. The indictment was accepted by the Diyarbakır 10th High Criminal Court.
The Supreme Court's approval of the penalty given to former DTK co-chairs Selma Irmak and Aysel Tuğluk on the grounds of "being a member of an illegal organization", based on their political activities has been shown as a precedent for the DTK to be accused of being an "armed terrorist organization".
The fact that Boltan was a DTK delegate, joined two press conferences and shared posts on social media were considered as evidence of his being guilty.
Although the indictment recognised Boltan to be a journalist and despite the defense of Boltan stated that he was a journalist and that he followed DTK activities as part of his work, the indictment said that because of his "participation in activities of an organizational nature within the scope of the activities of the DTK" and also "taking into account the continuity, intensity and diversity of his actions, there are evidences that the defendant is a member of the armed organization [DTK]".
The prosecutor asked Boltan a sentence to 7 and a half to 15 years in prison for "membership of a terrorist organization". The first hearing will take place on 24 February 2021.