Prison sentence for Jinnews reporter on terrorism charges
The Turkish regime continues to implement the policy of imprisonment against journalists working for Kurdish press in Turkey.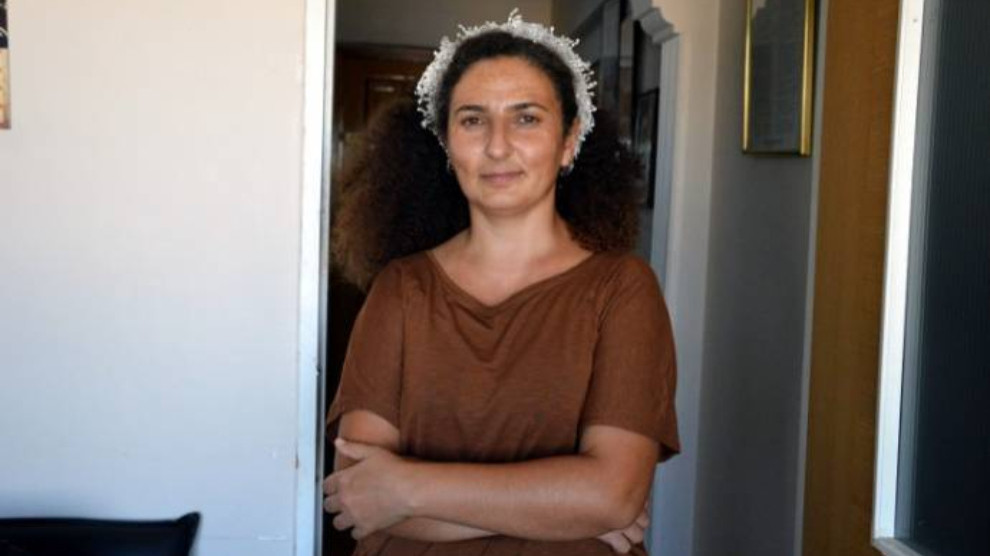 All-female Jinnews Agency reporter Melike Aydın had been taken into custody by the police in February, accused of "spreading terrorist propaganda" on social media.
The second final hearing of the case was held the 20th Heavy Penal Court of Bayraklı Courthouse in İzmir province today. Aydın, her lawyer Şükran Öztürk and many other journalists were present at the hearing.
Highlighting the lack of reasonable suspicion, lawyer Öztürk defended that her client's social media content, which she posted as a matter of journalism, involved news articles of online news agencies that do not constitute a crime.
While Öztürk demanded Aydın's acquittal, the court sentenced her to 1 year and 3 months in prison for allegedly "spreading terrorist organisation propaganda" and deferred the announcement of the verdict.