Prison sentence asked for 7 journalists for news they shared
7 journalists asked to be sentenced from one to three years on the grounds that they shared a link to a news about Deputy Gendarmerie General Commander Musa Çitil on social media.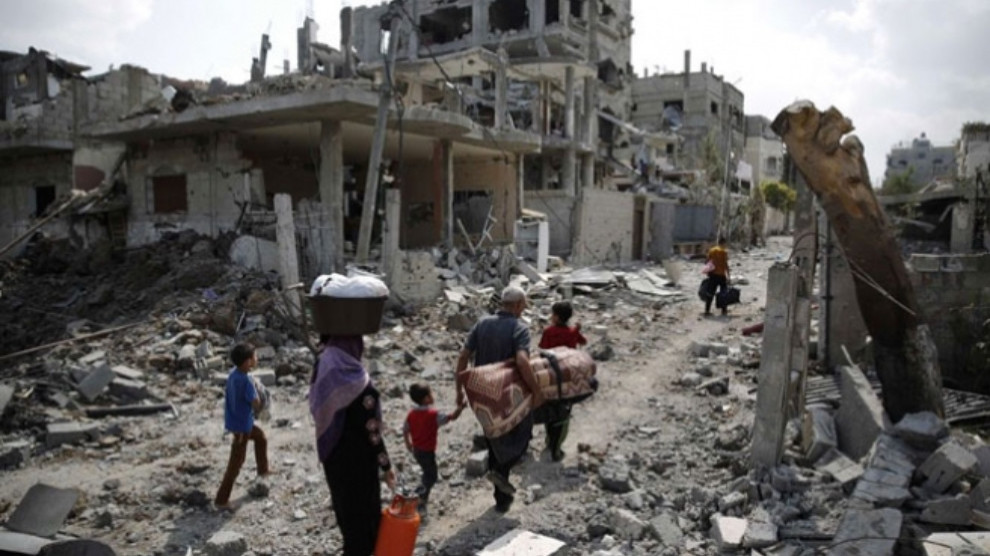 The news subject to the charges is related to the war crimes committed by the Turkish state in Sur district of Amed.
Seven journalists of the Dicle News Agency (DİHA) closed by the Decree known as KHK were sentenced on the base of an article titled "The head of the siege 'Flag 12' is Musa Çitil" which they posted on social media.
Journalists Ömer Çelik, A.Vahap Taş, Çağdaş Kaplan, Selman Çiçek, Hamza Gündüz, Inan Kızılkaya, Kemal Sancılı and Selim Gönenç were standing trial at Diyarbakir 9th Heavy Criminal Court.
Journalist Kemal Sancılı joined the fourth hearing via Audio and Video Information System (SEGBIS) from Edirne F Type Prison where he is detained for another case. Other journalists did not attend the hearing. Attorney Resul Tamur was present at the hearing.
In addition, since Selim Günenç's arrest decision was not fulfilled, it was decided to keep the proceedings on the new file by keeping it separate from the case.
The prosecution interpreted the news shared by journalists as targeting Çitil and demanded imprisonment from one year to three years.
The prosecution also requested that Selman Cicek be sentenced also for "making propaganda for an illegal organization" again for news he shared on social media.
The journalist's lawyer, Resul Tamur, asked for a suspension to prepare the defense. The court accepted this request and adjourned the next hearing to 18 December.