Police in Çoman takes RojNews journalist Hamed into custody
RojNews journalist Zusik Hamed has been arrested in Çoman, South Kurdistan. The journalist had been criticising the arrest of youth activists on his social media. He has now been taken to the Soran Police Department.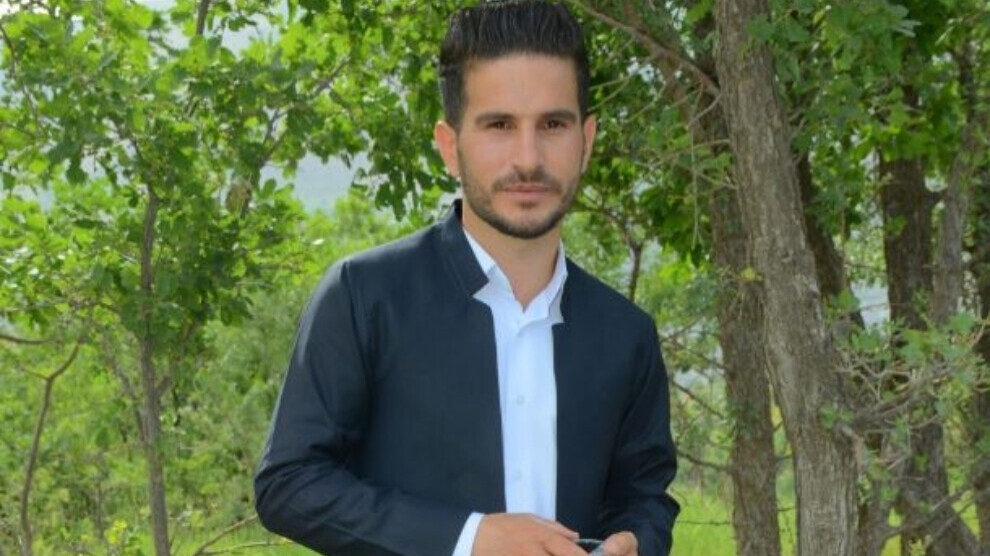 RojNews journalist Zusik Hamed was arrested in Çoman. The correspondent of the South Kurdistan-based news agency is accused of making statements on social media in relation to the arrest of ten young people from Qesrê.
Hamed went to the police in Çoman on Saturday after being asked by phone to comply with a summon order. Once at the police station he was taken into custody and handed over to the police in Soran.
The journalist had sharply criticized the way the authorities dealt with underage activists arrested during anti-government protests in Qesrê and denounced human rights violations in South Kurdistan.