Police detain journalist Hakkı Boltan
Journalist Hakkı Boltan was detained following a raid in his home this morning as part of the political genocide operation.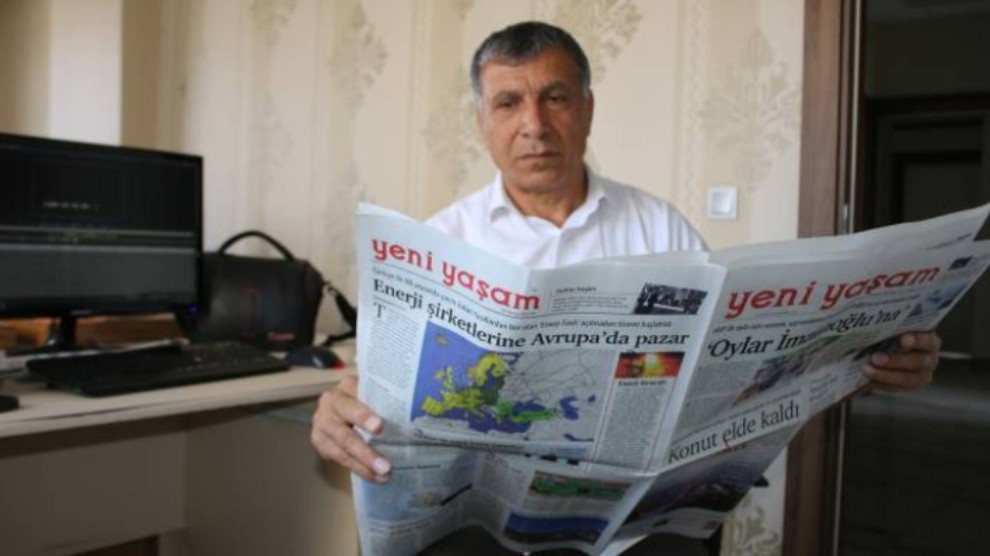 Hakkı Boltan's house in Amed was raided by the police at 5 am this morning. Boltan was detained after the raid and taken to the Provincial Police Department.
Journalist Boltan was the co-chair of the Free Journalists Association, which was closed down by a statutory decree on 29 October 2016.