Old Bailey rules today on extradition of Assange to the US
Wiki Leaks founder, journalist Juliane Assange faces ruling on extradition to the US.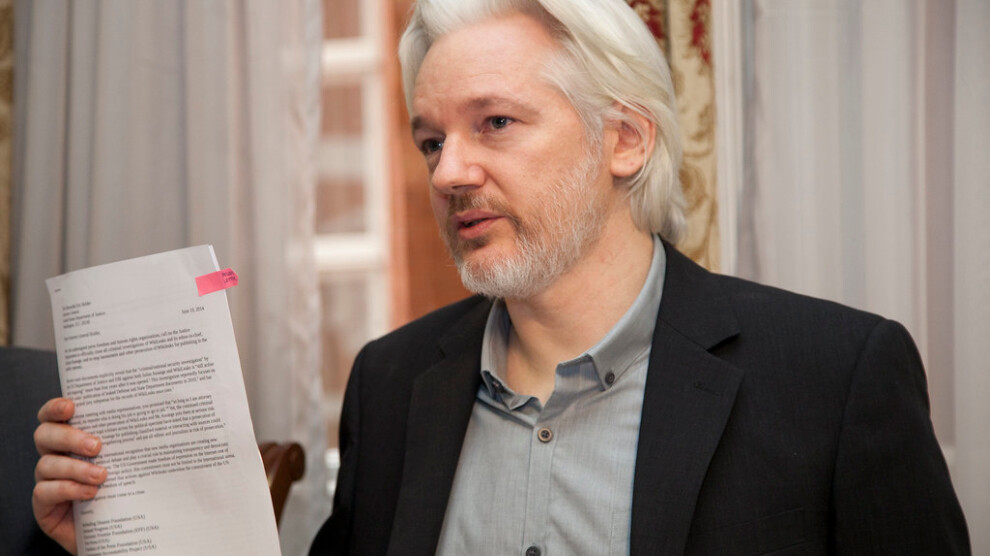 Today at the Old Bailey the district judge Vanessa Baraitser will deliver her decision on whether journalist and Wiki Leaks founder, Juliane Assange, should be extradited to face the charges in the US, where his lawyers say he faces up to 175 years in jail if convicted.
The US government says the sentence is likely to be between four and six years. 
The case against Assange relates to WikiLeaks's publication of hundreds of thousands of leaked documents about the Afghanistan and Iraq wars, as well as diplomatic cables, in 2010 and 2011.
Prosecutors say Assange helped the US defence analyst Chelsea Manning breach the Espionage Act, was complicit in hacking by others and published classified information that endangered US informants.
Assange denies plotting with Manning to crack an encrypted password on US Department of Defense computers and says there is no evidence anyone's safety was compromised.
Assange's lawyers argue the prosecution is politically motivated and that he is being pursued because WikiLeaks published US government documents that revealed evidence of war crimes and human rights abuses.