New hearing for journalist Ataman tomorrow
A new hearing of the trial against journalist Ziya Ataman will be held tomorrow. It remains to be seen whether the journalist could attend it as he was one of the journalists on hunger strike.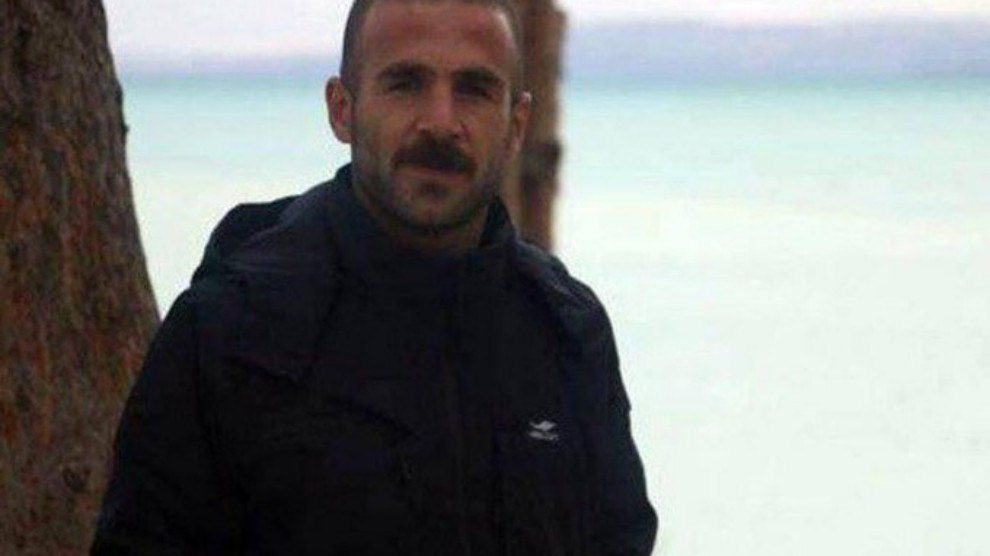 The 7th hearing of the case against journalist Ziya Ataman, who has been in detention for more than 3 years, will be held on Tuesday.
It remains to be seen whether Ataman will participate in a hearing having just ended the hunger strike on Sunday.
Background
Ziya Ataman, a reporter for Dicle News Agency (DİHA), was arrested on 11 April 2016, accused of "participating in an operation of a terrorist organization". Police detained Ataman after he participated in a protest in the city of Van, in eastern Turkey.
Ataman, who had worked as distributor for the closed Özgür Gündem newspaper, started working as an intern reporter at the now-closed DİHA where he worked for only 7 months.
Ataman appeared in court for the first time on 2 March 2018, marking almost two years in pretrial detention. On the second hearing, the journalist was not able to give his defense due to technical problems to connect to the court from his cell with SEGBIS – Turkey's judicial video-conferencing system. The court at that time rejected his request for release and ordered another hearing on August 7.