Mesopotamia Agency Editor taken into custody twice in a day
Ferhat Çelik, editor in chief of Mesopotamia Agency, was once again taken into custody.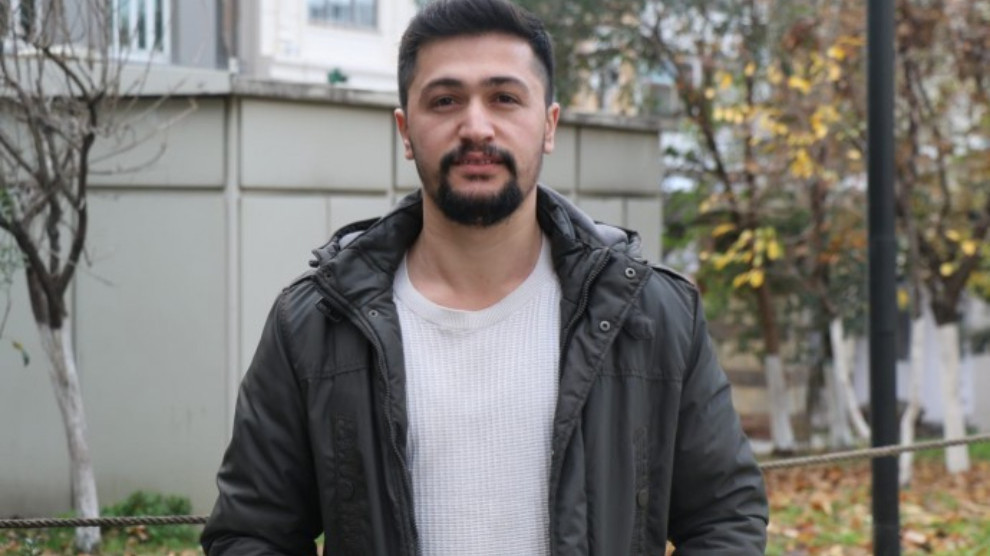 Ferhat Çelik, the editor in chief of Mesopotamia Agency (MA), was detained and released by the police who came to his house in the evening after he had been detained and released in Silivri Prison, where he went to visit another MA reporter.
Çelik was detained in Silivri No. 5 Closed Prison, where he had gone to visit MA reporter Sadık Topaloğlu.
Çelik was detained after the visit because of an arrest warrant issued for a news he wrote. He was taken into custody and released three hours later, after making via video to Mardin Chief Public Prosecutor's Office.
Police teams on the evening went to the house where Çelik was staying and after checking the identity of those in the house, they said they had a search warrant in connection with an investigation about Çelik.
Çelik then showed the minutes of the statements he made at the Silivri Courthouse a few hours earlier. The police told him the number of the investigation was different and therefore he had to follow them to the police station once again.
Çelik was then taken into custody again but was released after giving a statement at Şişli Feriköy Police Station.