MA reporter taken into custody in Şırnak
The Turkish regime's repression and attacks against Kurdish press continue uninterrupted.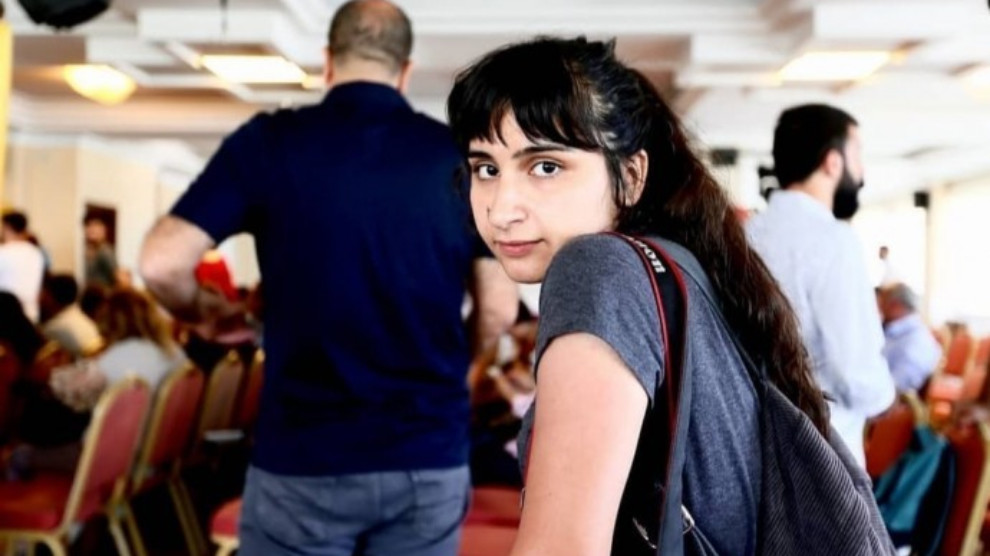 Mezopotamya agency (MA) correspondent Zeynep Durgut was taken into custody by the gendarmerie (military police) in Güçlükonak district of Şırnak province on Thursday.
Gendarmeries deleted the photos Durgut had taken in the Güçlükonak district and its villages. According to reports, the journalist was taken into custody after being denounced by village guards; local men who are paid in return for working for the state in its war against the Kurdish people.
Durgut was taken to the District Gendarmerie Command and she was reportedly directed questions such as "Why are you here?" and "Where is your agency based?".
The female journalist was taken to Güçlükonak State Hospital for a medical report, after which she was released from custody.