MA journalist Karataş held in isolation cell
Mezopotamya Agency journalist Dindar Karataş has been put in a isolation cell in Erzurum H Type Closed Prison.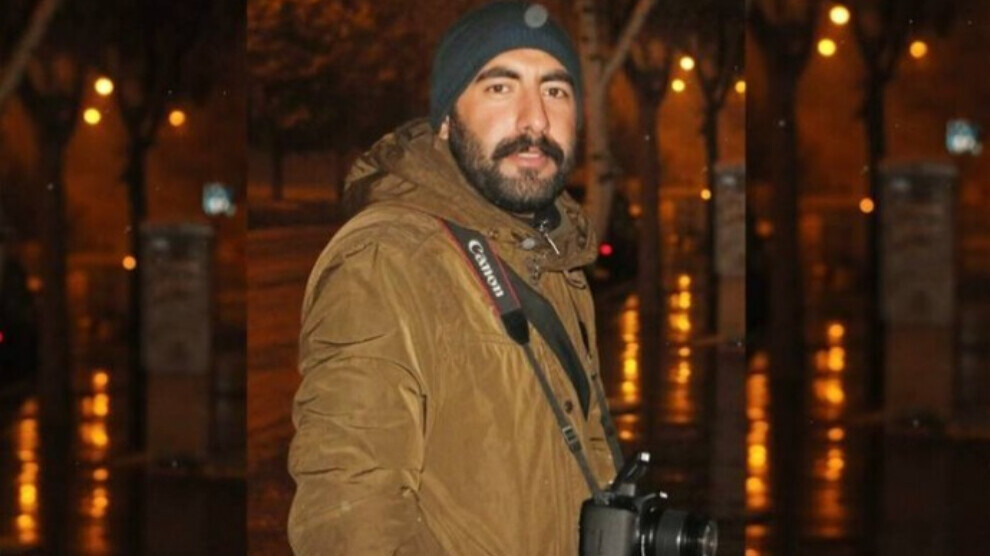 Mezopotamia Agency (MA) journalist Dindar Karataş, who was arrested on Thursday for the news and interviews he made, was put in a isolation cell.
Karataş, who is accused of "membership of a terrorist organization", will be kept in the isolation cell for two weeks due to the coronavirus (Covid-19) epidemic.