Kurdish journalist detained in Şırnak
Mezopotamya News Agency reporter Berzan Güneş has been taken into custody in Şırnak city.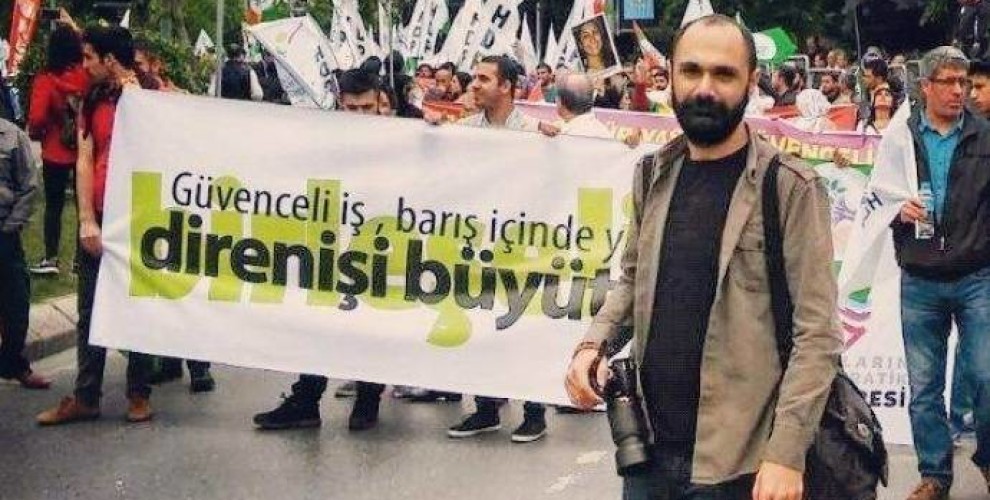 Journalist Berzan Güneş, a reporter for Mezopotamya News Agency, was taken into custody at a police checkpoint in Şırnak city centre.
Güneş was reportedly detained in the scope of an investigation launched by Iğdır Public Prosecutor's Office and he has been taken to Şırnak Courthouse for testimony.
During the AKP rule, Turkey has become the biggest prison for journalists in the world.